Silver Stem Garden of the Gods Grand Opening in Colorado Springs
Silver Stem is proud to announce the opening of a new dispensary in Colorado Springs, near the beautiful Garden of the Gods park. 
The dispensary is medical only for patients who are over 18 years of age and have a medical marijuana card.
We look forward to seeing you at 5156 Centennial Blvd, Colorado Springs!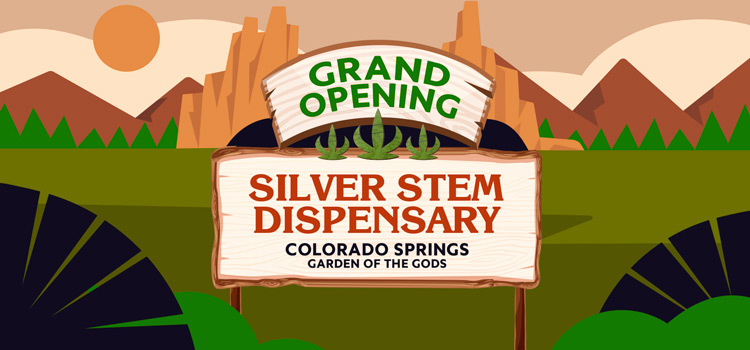 Available at
Rockrimmon at Garden of the Gods
Moved to new location
View Map
719-344-5996