The Lab Pax Pods
The Lab creates high-quality products through advanced technology, creativity and innovation. Experience full terpene profiles and delicious flavor with the Lab's premium concentrates:
25% OFF all The Lab Pax Era Pods
Valid Aug 1 - 31. Med & Rec. All locations.
​​​​​​​The promo cannot be combined with any other specials.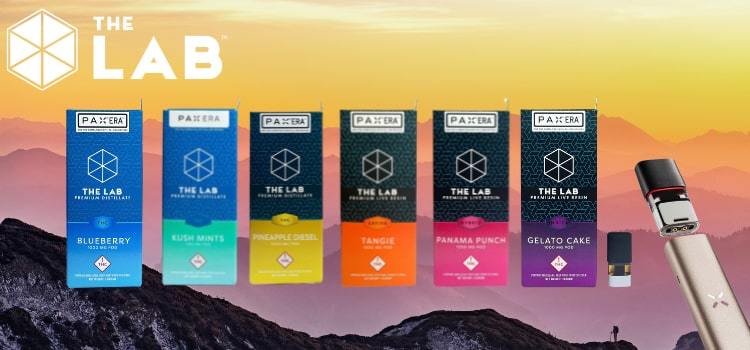 Special Products