Colin OG Strain Review. Blissful Hybrid
Let's take a look at one of the latest additions to Silver Stem's Fine Strains.
Colin OG Strain Origins. Is Colin OG Indica or Sativa?
Colin OG is an indica dominant hybrid. The strain traces the lineage of Grateful Dawg, The White, and Sour Diesel x Flo combination. Grateful Dawg and the White are heavily indica hybrids, while Sour Diesel and Flo are on the other side of the spectrum being sativa-dominant strains. 
Smell and Flavor of Colin OG
Colin OG has a distinct diesel, pungent and skunk flavor. It also boasts a floral, citrusy scent that offers a unique combination with an amazing result.  
Colin OG Plant and Bud Appearance
The plant is of average height with a variety of colors, often with purple hues. The flowers are spongy and covered in crystal trichomes. The buds are dark green and dense.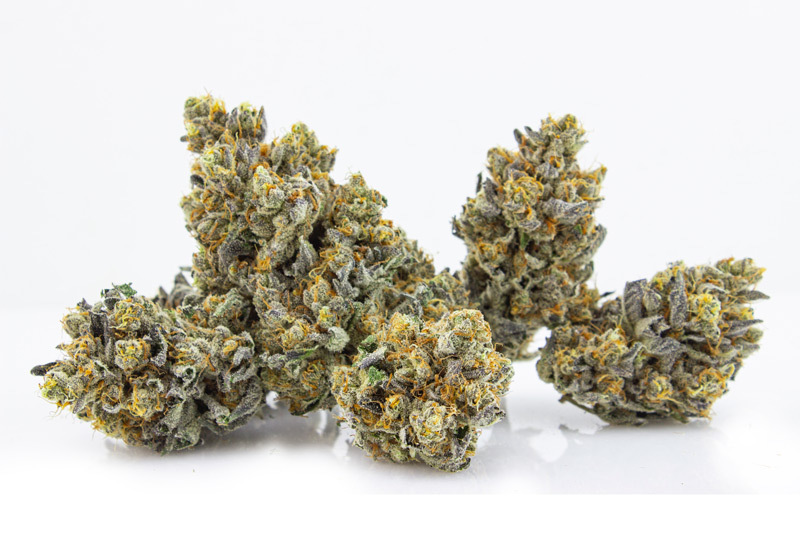 How to Grow Colin OG?
Growing difficulty is average. It is preferable to grow Colin OG indoors where you have control over temperature and other factors. Growing outdoors is possible if you can provide a Mediterranean-like climate. 
How Much THC is in Colin OG?
THC content in Colin OG varies from 18 to 25%. Silver Stem's variety's recent testing has shown 24% THC and almost no CBD - 0.17%, making it a very powerful strain.
What Terpenes Are in Colin OG?
Colin OG has a great terpene profile with the predominance of Limonene and Myrcene terpenes that provide its earthy and citrusy smell.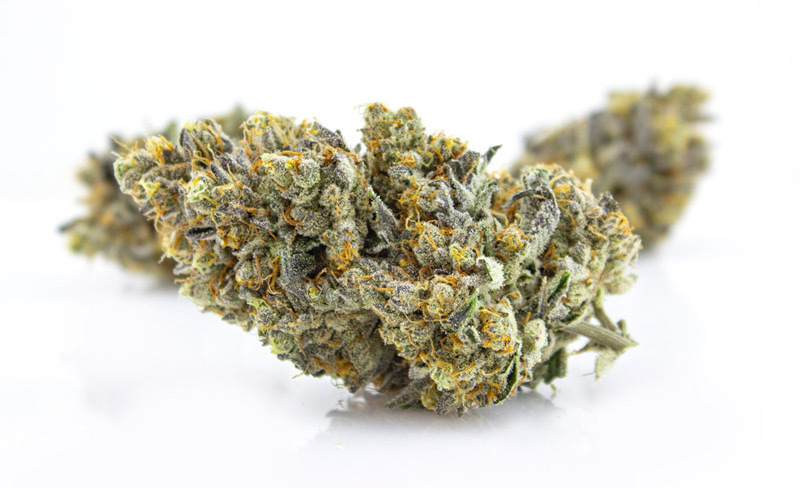 What Are the Effects and Benefits of Colin OG? 
The high starts off with a boost of energy. It is both head and body high. With time though, you might want to take it easy and just chill. Being a potent hybrid, this strain might not be the best choice for day time use, especially if you have work that needs to be done. With Colin OG it is best to put away the important stuff and just enjoy the blissful high.
Colin OG has been reported to help with mood swings, stress and depression by introducing its euphoric high instead. It may also help with chronic physical issues like muscle cramps and spasms, headaches, nausea, and more.
Colin OG will dry your eyes and mouth out, so have water and eye-drops handy, or better yet - hydrate ahead.
To Sum Up
Colin OG is a very potent hybrid strain, perfect for inducing a blissful euphoria, but make sure to free your schedule for the day or consume it at night time.