Esports – Find Out What All the Hype Is About
Esports have been around for a while and have gained massive popularity in recent years.
The first computer games competition took place in Palo Alto, California in 1972 – "the first intergalactic tournament" was held among students playing Spacewar and the winner got a year's subscription to the Rolling Stones magazine.
In 1980 the Space Invaders tournament gathered about 10,000 participants. Then there was Sega and Nintendo and then came the Internet. Counter Strike, Quake, Warcraft and others took over competitive gaming and now there are World Cyber Games, which is like the Olympics of e-sports that started back in 2000.
The most popular games played at the tournaments today include Counter Strike: Global Offensive, World of Tanks, League of Legends (LoL), DotA, Warcraft III and the latest sensation – Fortnite. The prizes in the industry reach millions of dollars and the players also make money through paid subscriptions and endorsement deals.
Esports may seem to some as just clicking keys and moving the mouse but it is much more than that. Some do not even consider it a sport but hey, look at chess. And if you think "it's just for kids" the statistics won't agree with you – the average player in World of Tanks is 27 years old and most people have a higher education (or several).
The stereotypes in this regard are very similar to those for cannabis consumers. Lots of people still think of computer games as something silly for lazy and ignorant people and view cannabis enthusiasts as stoners from a Cheech and Chong movie. They could not be more wrong as most people who delve into marijuana products also have higher income, steady job and so on.
Silver Stem cannabis is proud to dab (no pun intended) into the world of esports – we recently had sponsored a Twitch stream of our new friend Tanner, who is an avid DotA Auto Chess player from Colorado.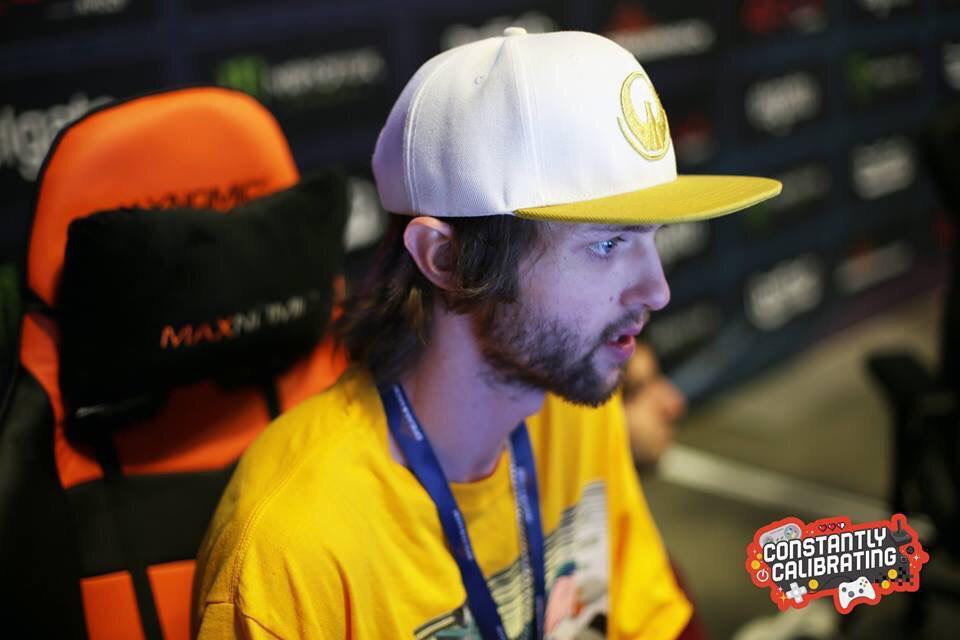 We asked Tanner to tell us more about the sport and here is what we found out:
- How did you become a streamer and why?
- I got into streaming because I also thought of myself as an entertainer, I loved playing video games and I was pretty good so I started using JustinTV to show off my skills which later became known as Twitch.
- In your opinion - can anyone who plays video games make money on it?
- I don't think that anyone who plays video games can make money, there are four pillars of success in streaming. One is being funny and be able to tell jokes or make original content that makes people laugh. Another would be to be one of the best or have a top level of understanding with your game that you play. Next would be the ability to build/curate a community and work the chat with as much interaction as possible. Lastly, we come to one that is not the easiest and even guys can't really compete here is being beautiful/attractive which is usually dominated by the amazing women on twitch!
- What do you think e-athletes and "classical" athletes have in common and how are their different?
- What all athletes have in common is our mental toughness, reaction speed, dedication to our sport/esport and willingness to compete at least anyone that has ever tried to be great at what they do. I believe we differ though on physical abilities and thinking processes, there is a lot more thinking that goes on in video games then most know or want to give credit too.
- Suppose I want to understand/get into esports, although I have absolutely no experience, what would you advise in terms of first steps, what to read, watch, etc.?
- I would find something or a game that you wanted to try to get into, there are many different esport leagues from First Person Shooters like CSGO to sports games like FIFA or Rocket League. I would recommend checking out one of the bigger leagues to see if you wanted to get behind any of the teams or players that are a part of it!
- Could you list your three key achievements in esports?
- I was a top player in the world for most games I have played starting with Halo 2/3, PUBG, MtG JSS, Dota Auto Chess, and Fortnite.
We are delighted to have a friend in Tanner and invite you to follow him on on Twitch - twitch.tv/zBoywonder.