Product of the Week – Dutch Treat Haze
The Most Popular Strain for Sex.
Dutch Treat Haze is a Sativa-dominant hybrid, bringing the absolute best parts of Super Silver Haze but moderating the Sativa effect with the uplifting yet still Indica-dominant strain Dutch Treat. This flower will engulf you with its powerful waves of energy that envelops the body from head to foot. After a rapid heartbeat, the relaxing indica effects will kick in. Note that this strain is not for the "faint hearted" considering the fact that it reaches the potency of 26% THC.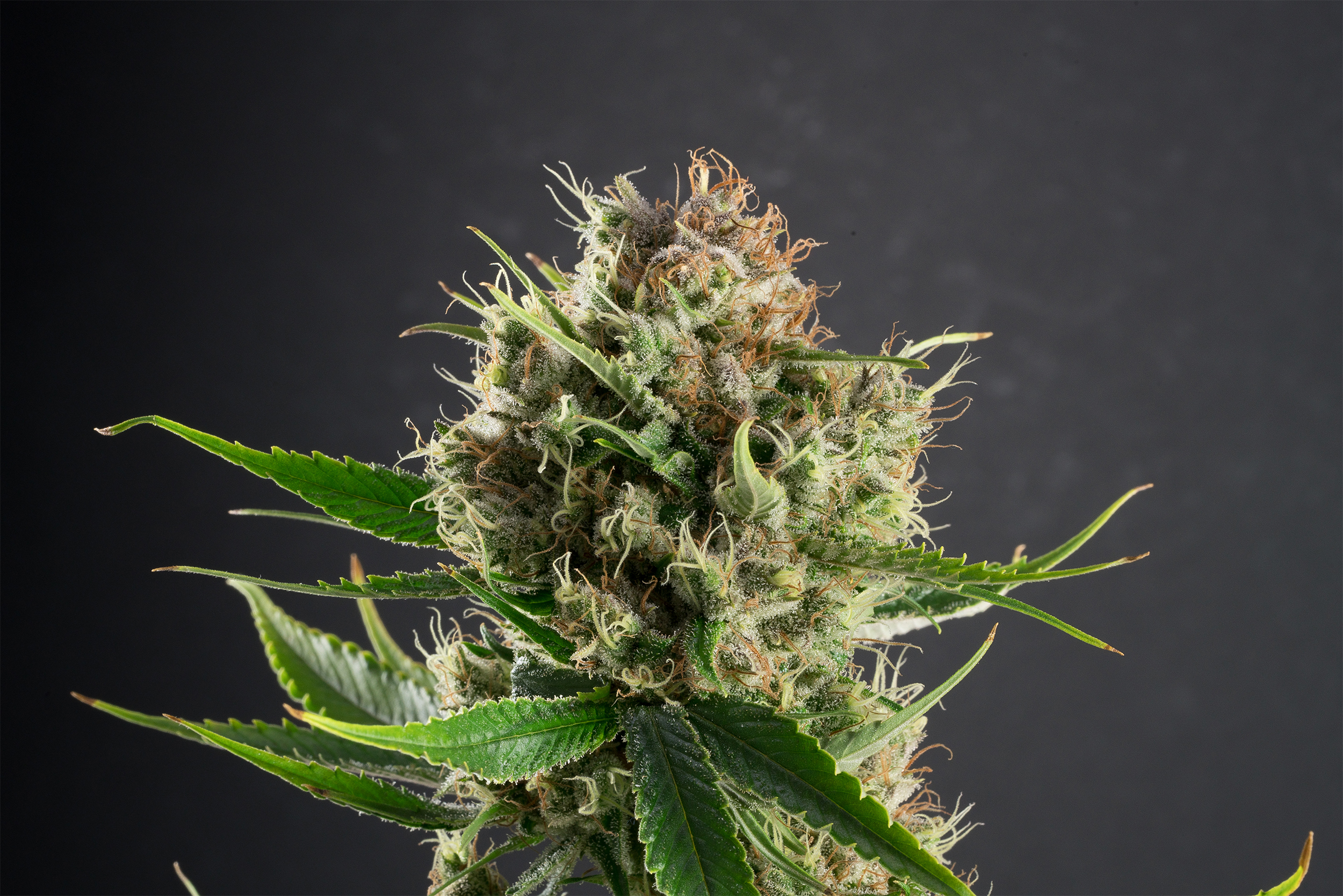 This hybrid came as a result of crossing the hybrid Dutch Treat and sativa Super Silver Haze. It has a pleasant fruity aroma with notes of citrus and earth. Its immediate energetic effects make it a sociable and creative strain. This fower has been reported by some to give an energy boost, elevate the mood, and help with appetite. It may also help induce euphoria and relaxation. Dutch Treat Haze can alsol be an excellent highlight of your intimate life that will complement and diversify it.
It does have its negatives but they are mild and typical for marijuana consumption. These would typically be cotton mouth, dry and/or red eyes, and munchies.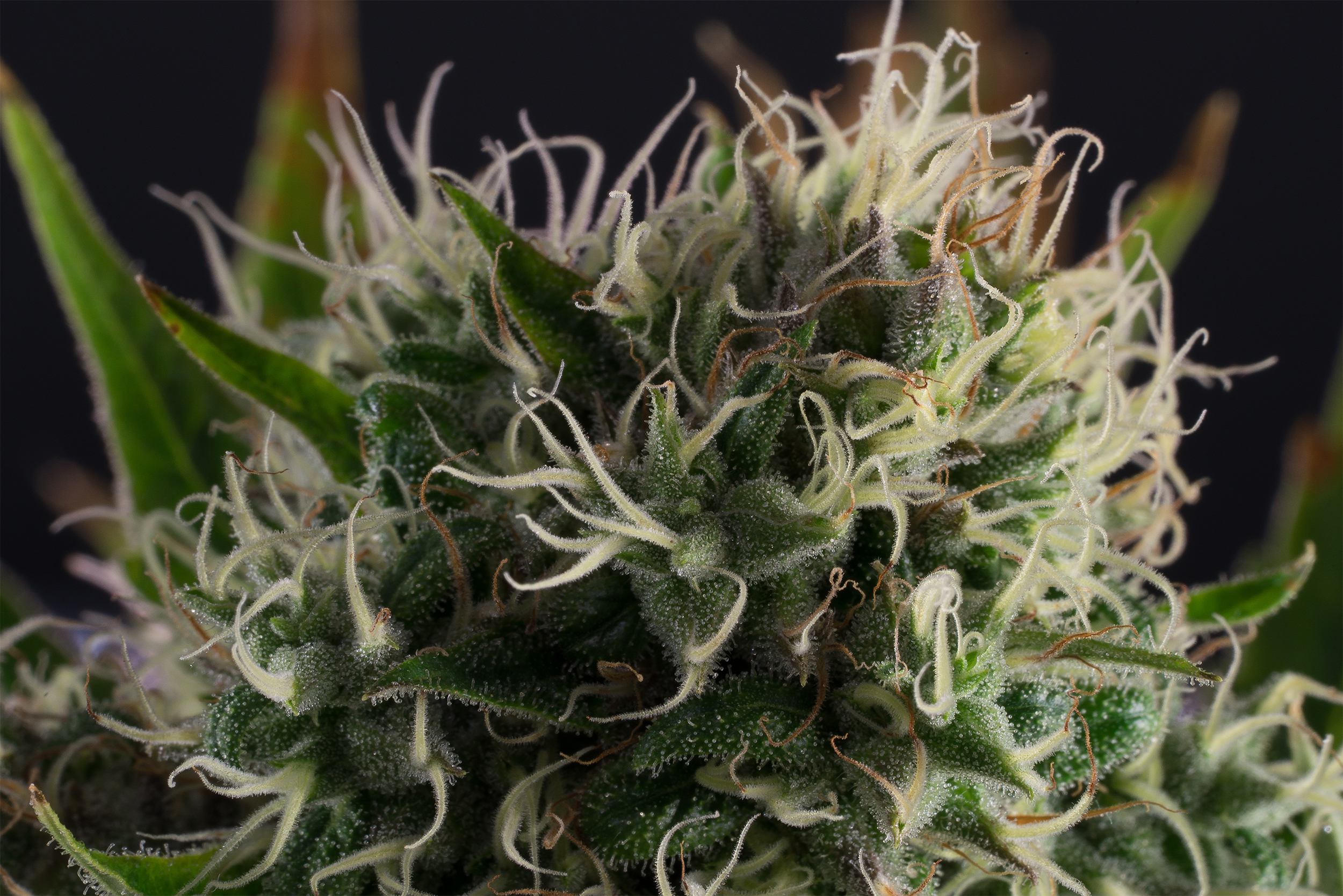 In case you are not a big fan of smoking or can't do it for health reasons, we've got great news - this strain is extremely popular in the production of concentrates, for instance WAX and SHATTER. And it is also widely used in edibles and other MIPs (marijuana infused products). The effects from consumption through smoking and through concentrates and edibles will be practically the same. Just don't forget that edibles have a very different time of impact than flowers, which goes for the time it needs to kick in and how long it lasts. Another thing to remember is that edibles effect in different ways depending on numerous factors. You can learn all about it here.
But if you are looking for different sensations or have already tried this strain to spice it up, take a look at other cannabis products that can be used before or during sex. Read more about it in our Valentine's Day article.
Please note that the effects are very individual and depend on a variety of factors. In this article we have described the most common and powerful effects of Dutch Treat Haze but one and the same flower can effect 2 people in a completely different way. If you do not feel that this is the one, just keep your mind open to trying out new things. Have a favorite strain or product for enhancing love life? Share on social media!