Sparking Creativity: Best Cannabis Strains for Your Inner Innovator
Find out how cannabis affects creativity.
Based on customer and budtender feedback, we've curated a list of top cannabis strains known to enhance creativity and focus.
When exploring these strains, it's also worth asking "What sativa is good for focus and creativity?" or "Indica or sativa for creativity?" Different strains offer unique benefits, and understanding the nuances can help you make an informed choice.
Top Strains to Boost Creativity
These strains have been singled out based on their effects on creativity and focus, with additional considerations for relief and mood enhancement. They are particularly popular among artists and musicians looking to boost their creative thinking. Explore these and more on Silver Stem Fine Cannabis.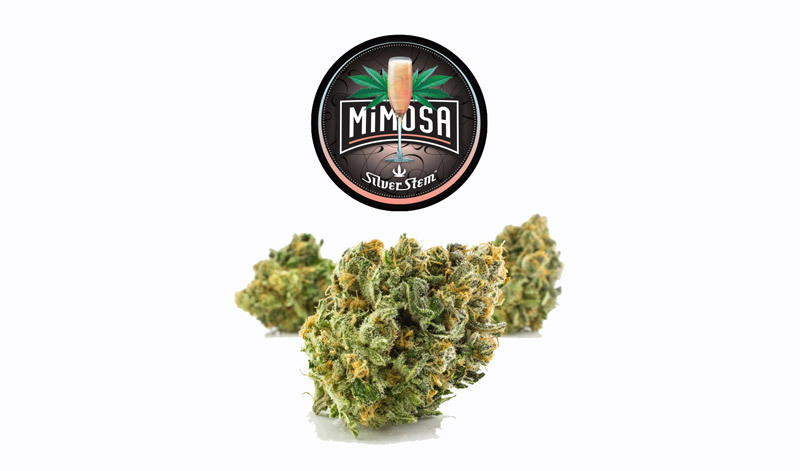 A lighter option ideal for beginners, Mimosa's terpene profile is dominated by Myrcene, followed by Caryophyllene and the rarer Terpinolene. It offers a blend of euphoria and relaxation, along with increased energy and enhanced focus. This strain is also known for a variety of potential medicinal benefits.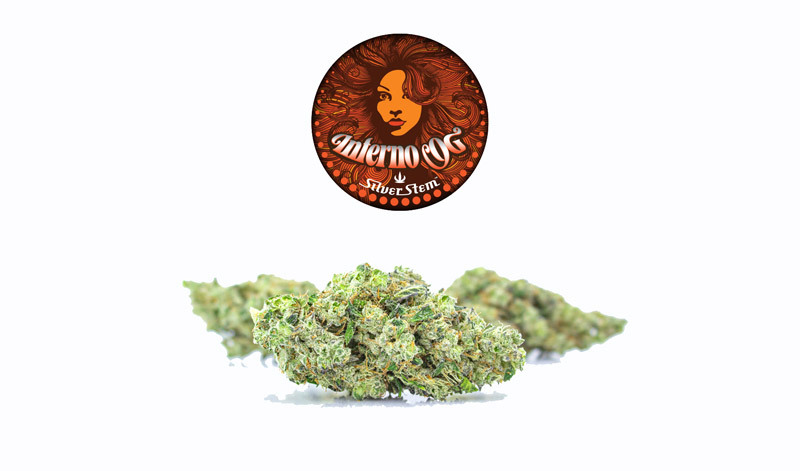 A potent strain best suited for experienced consumers, Inferno OG is rich in Myrcene, Limonene, and Caryophyllene. It offers an uplifting high that can spark a wave of creativity as it mellows, making it an excellent daytime strain.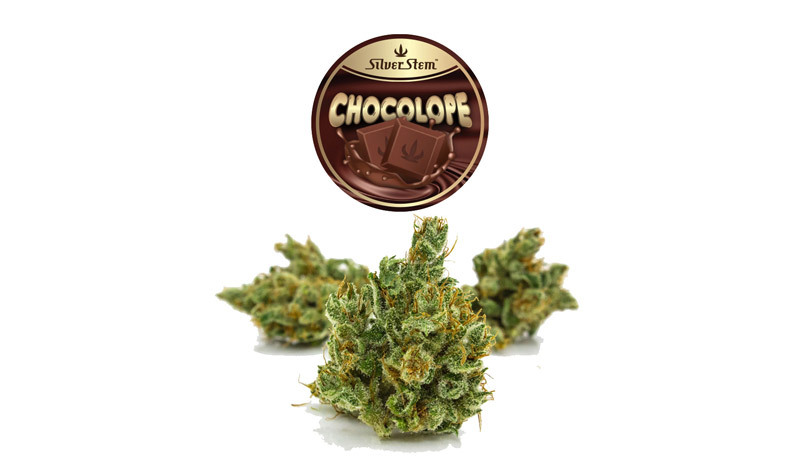 With a terpene profile led by Myrcene, Caryophyllene, and Limonene, Chocolope is an uplifting sativa that leaves you elevated and focused, making it a great daytime strain. It may also help manage anxiety and stress, with minimal side effects like red eyes and cotton mouth.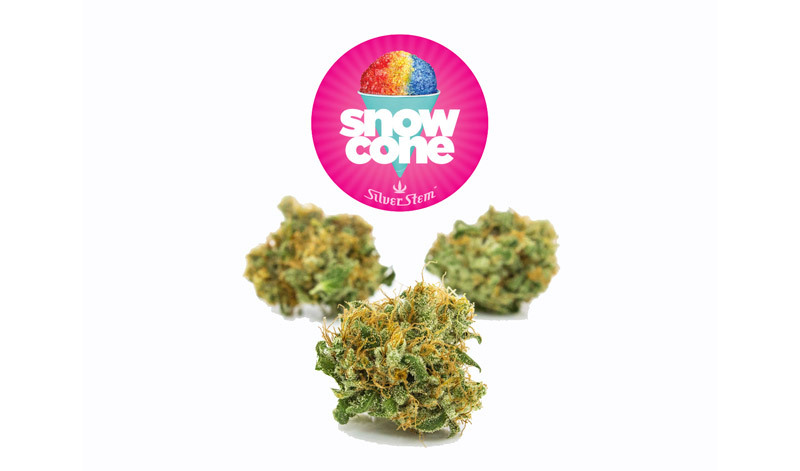 Featuring a unique terpene profile dominated by Ocimene and Terpinolene, Snowcone is a cerebral sativa known for its uplifting effects. A great mood elevator, it's perfect for both socializing and solitary creativity.
Whether you're looking for the best strain for creativity and focus or the best indica strains for creativity, these recommendations offer a good starting point. Experiment with different strains to find what best sparks your creative flame.
Note: This article should not replace advice from a healthcare professional. The effects of cannabis can vary greatly between individuals, and it's important to monitor your response and adjust your usage accordingly.