TOP-5 Special Cannabis Products for a Perfect Valentine's Day
Valentine's Day is just around the corner and we got something in store for you.
We already gave you some ideas what to do on this special day with your loved one  and now we would like to give you an idea of how to sparkle it up a little. Here are the 5 cannabis products from Silver Stem and friends we suggest for this special occasion:
1. Dutch Treat Haze Flower.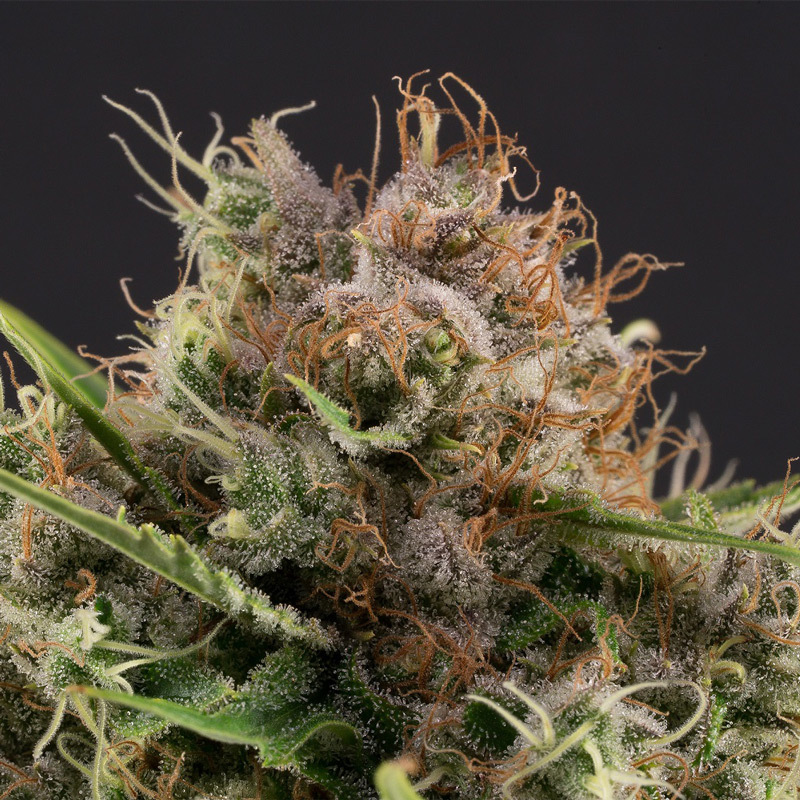 This is a very special strain – extremely popular and widely considered to be #1 for intimate matters. Dutch Treat Haze is a Sativa-dominant hybrid, bringing the absolute best parts of Super Silver Haze but moderating the Sativa effect with the uplifting yet still Indica-dominant strain Dutch Treat.
It elevates the mood, induces euphoria and relaxation – everything you need for a romantic evening at home.
2. Coda Signature Truffles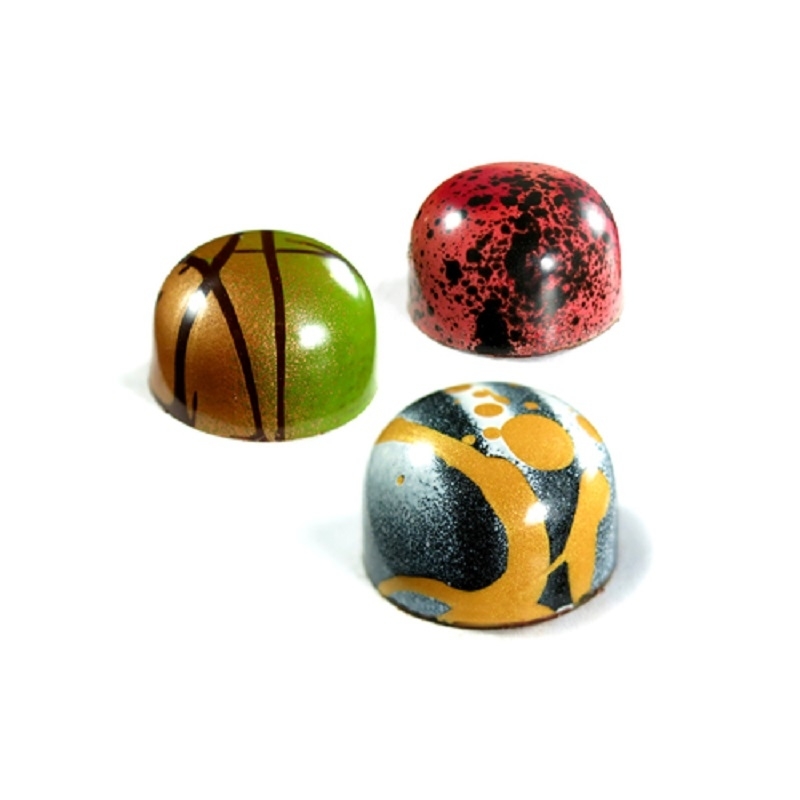 And how could you get flower without chocolates? Here is a perfect trio:
HAZELNUT - A classic combination of milk chocolate and dark roasted hazelnuts
PASSION - A light caramel filled with tart passion fruit and a hint of Szechuan peppercorns
TIRAMISU - Dark chocolate brewed with espresso and softened with sweet mascarpone cream
Keep in mind that all chocolates are 10% OFF on Valentine's Day
3. Apothecanna Sexy Time Oil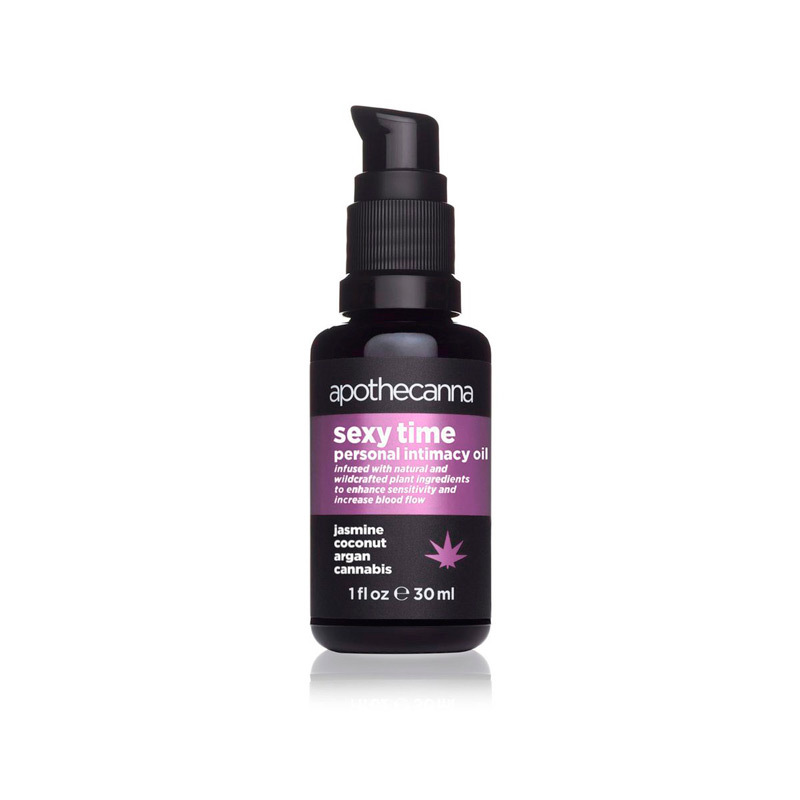 Apply lightly to neck, chest, and other erogenous zones 15 minutes before intimacy and enjoy the key ingredients:
Jasmine – aphrodisiac, soothing,
Coconut – sensual glide, enriching,
Argan – deeply nourishing, blood-flow stimulating,
Cannabis – analgesic, relaxing, anti-inflammatory.
4. Silver Stem Gear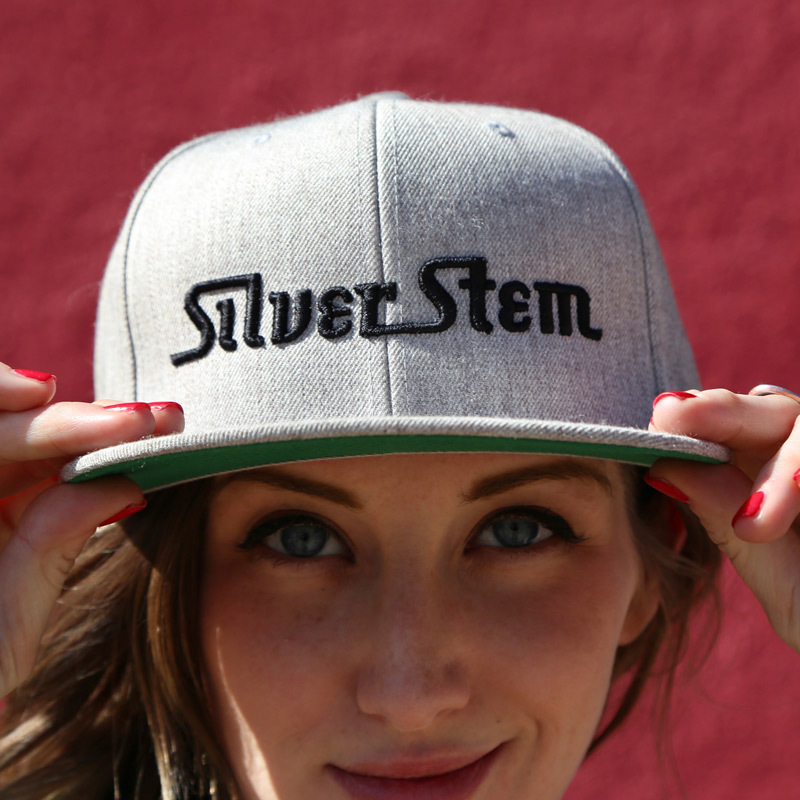 Our stylish and more importantly cozy T-shirts, hoodies and beanies have a rightful place on this day's list.
They come in a number of colors and sizes so pick yours today!
And, we got an extra bonus – you get 10% OFF your entire purchase for wearing it!

Buy Now
5. Willie's Reserve Flower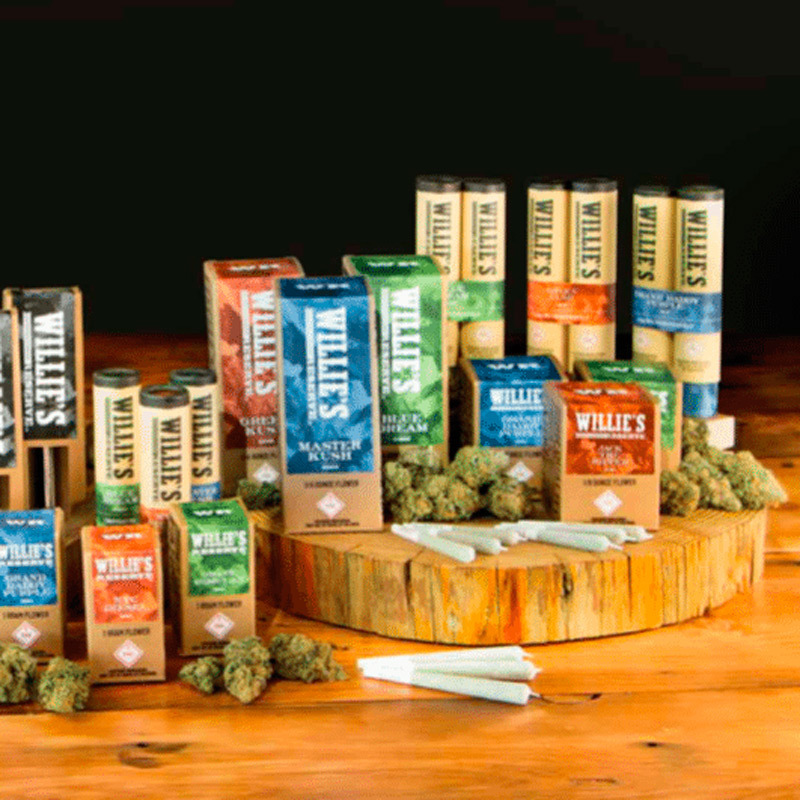 Choice flower from the amazing Willie Nelson – you can not go wrong with the flower from Willie's Reserve. This February 14-18 we offer a 25% discount on this stuff of legends.