Zkittlez Strain Review - A Rare and Unique Flower
The strain is hard to find in Colorado but if you do stumble upon it, do not miss out.
Zkittlez Marijuana Strain Genetics
This indica dominant hybrid is the result of crossing Grapefruit, Grape Ape, and a mysterious 3rd strain, which no one knows. The combo was successful earning Zkittlez three 1st places in 2015-16 - Emerald Cup California, Best Indica Cannabis Cup San Francisco, Best Indica Cannabis Cup Michigan.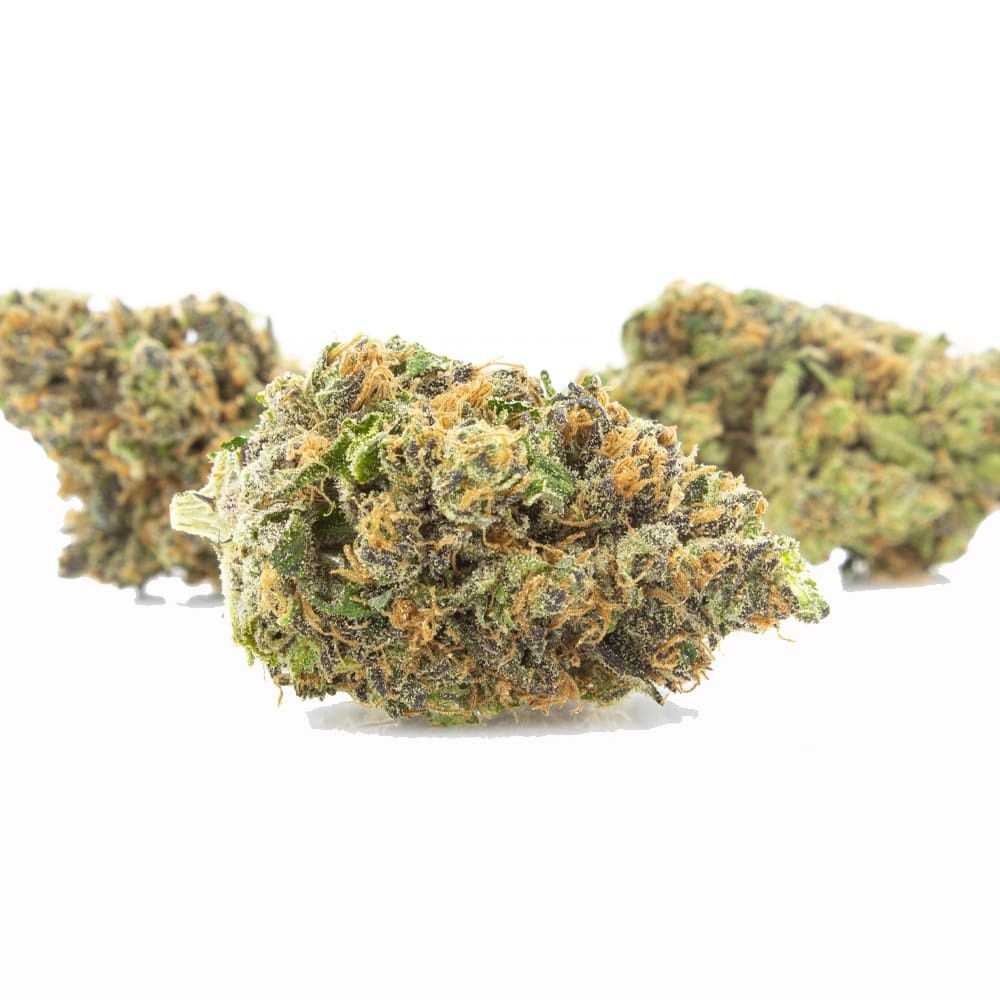 Zkittlez Strain Smell and Flavor
They did not name it Zkittlez for nothing. The various flavors burst and you can taste the proverbial rainbow. It's fruity and sweet, yet sour, with distinct grape tones, all as a result of exciting lineage. The smoke is light and smooth, and don't be surprised to smell diesel undertones when you inhale Zkittlez.
How to Grow Zkittlez Cannabis Strain?
You will not find seeds for this strain, so you will need to peruse clones, which are extremely hard to come by. The flowering usually takes 8-9 weeks. The height, bushiness, yield, and growing difficulty are all about medium. Indoor growing is preferred but you can cultivate it outside as well.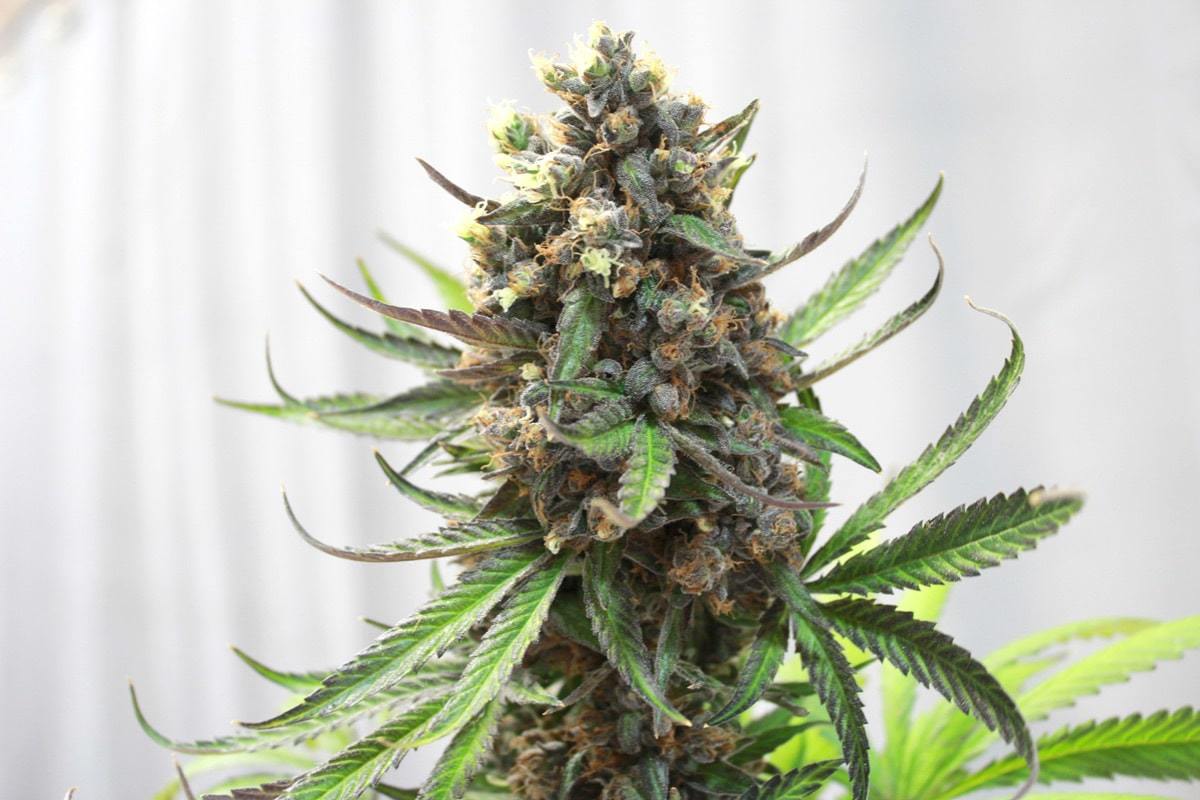 Zkittlez Marijuana Strain Appearance
The buds, namely their color, are also one of the reasons for the strain's name. Like the famous candies, Zkittlez buds are bright and multicolored. The flowers come in green and purple with plenty of orange from the pistils and white from trichomes. They are usually big and extremely dense.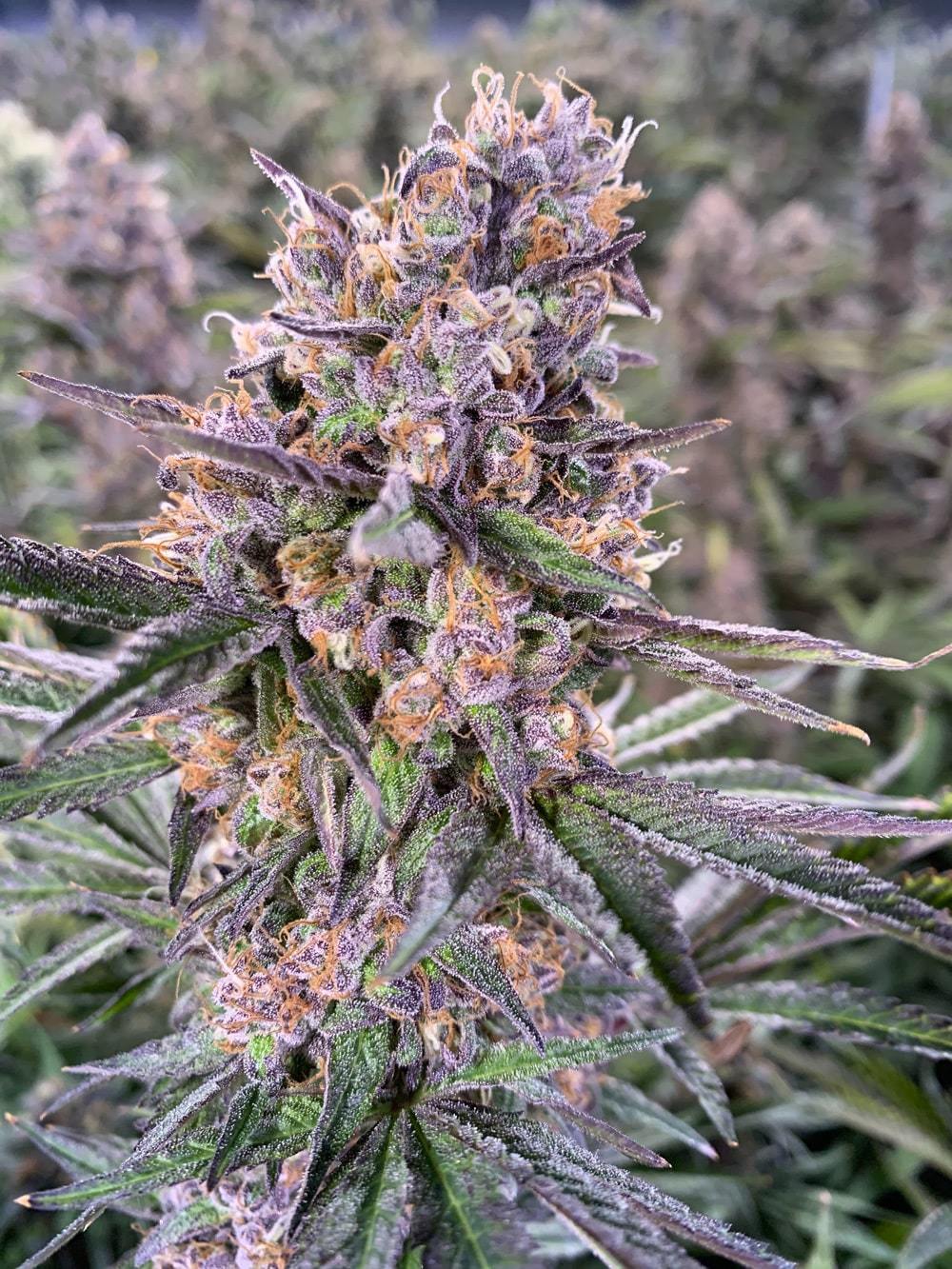 Zkittlez Cannabis Strain Effects and Conditions
This is definitely a late evening / night strain.
Once you smoke Zkittlez, it creeps up rather fast, starting with a focused head high and then moving on to the body. Cases of couch lock are not uncommon, but don't plan anything more than routine and mundane work. You won't do much more and will ruin the high. Plan a relaxed evening and enjoy the euphoric and uplifting indica effects of this strain.
Zkittlez is reported to be great at helping with nausea, loss of appetite, various pains and aches.
Not the lightest of strains, Zkittlez THC content goes up to 25%. This combined with its psychedelic-like effects should be a caution to those with low tolerance or prone to paranoia. On the other hand, if you are a more experienced user, you might get a kick out of the funky things Zkittlez does with time, video, and audio perception.
To Sum Up
Zkittlez is a rare strain and hard to find in the US.
Try this amazing strain today! Tried it already? Post your feedback!