25% OFF Altus Gummies
Altus gummies are perfect for enhancing life experiences, special occasions or perhaps hanging out with friends after work. All natural fruit puree. No artificial flavors or colors. Gluten free, dairy free and sugar free.
Get 25% OFF gummies.
Can not be combined with B3G1 daily deals. Valid April 1 - 20. Rec only. Nederland.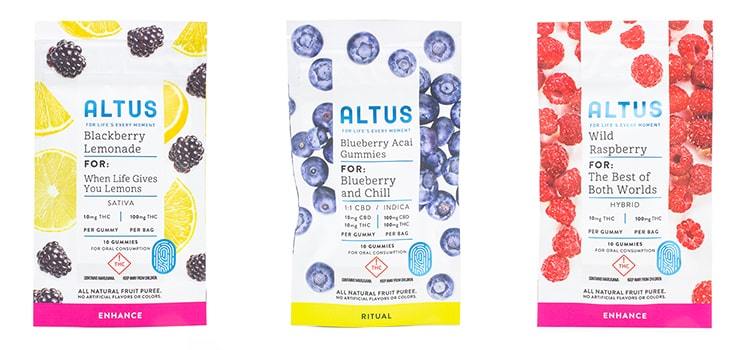 Special Products
Available at
Nederland Boulder Area
1 W 1st St #1, Nederland, CO 80466
View Map
303-258-3552