420 Deals at Portland, Oregon
Silver Stem Fine Cannabis | Oregon is Proud to Introduce its 4/20 Deals!
420 is The Biggest Cannabis Holiday of the Year and Silver Stem Fine Cannabis strives to provide you with the best products and services to enjoy the festivities. During April 19-21, enjoy the following at our Portland location:
Enter a Raffle for a chance to win free Pax 3 or Adventure Kit
40% OFF Accessories (excludes Pax Era)
Swag bag to the first 30 customers
Buy a Pax Pod get a device for $10
50% OFF White Label Extracts
42% OFF O.penVAPE products
Joint Packs
5 for $5 (budget)
5 for $10 (top)


Budget Flower
$40 ounces
$50 ounces
$6 Eighths
30% OFF products*
Extracts
Edibles
Cartridges/Pods
Tinctures/RSO/Topicals
*excludes O.penVAPE and White Label
Budget

3 SDK/Bhomb Chelly for $12
3 Budget Shatter for $18

Disclaimer: Offers valid while supplies last and can not be combined with other specials or discounts. Please, contact your store for details. Thank you for choosing Silver Stem Fine Cannabis.
Everything You Need to Know About 420
What does it mean? What are the origins? Find out now. Go to Article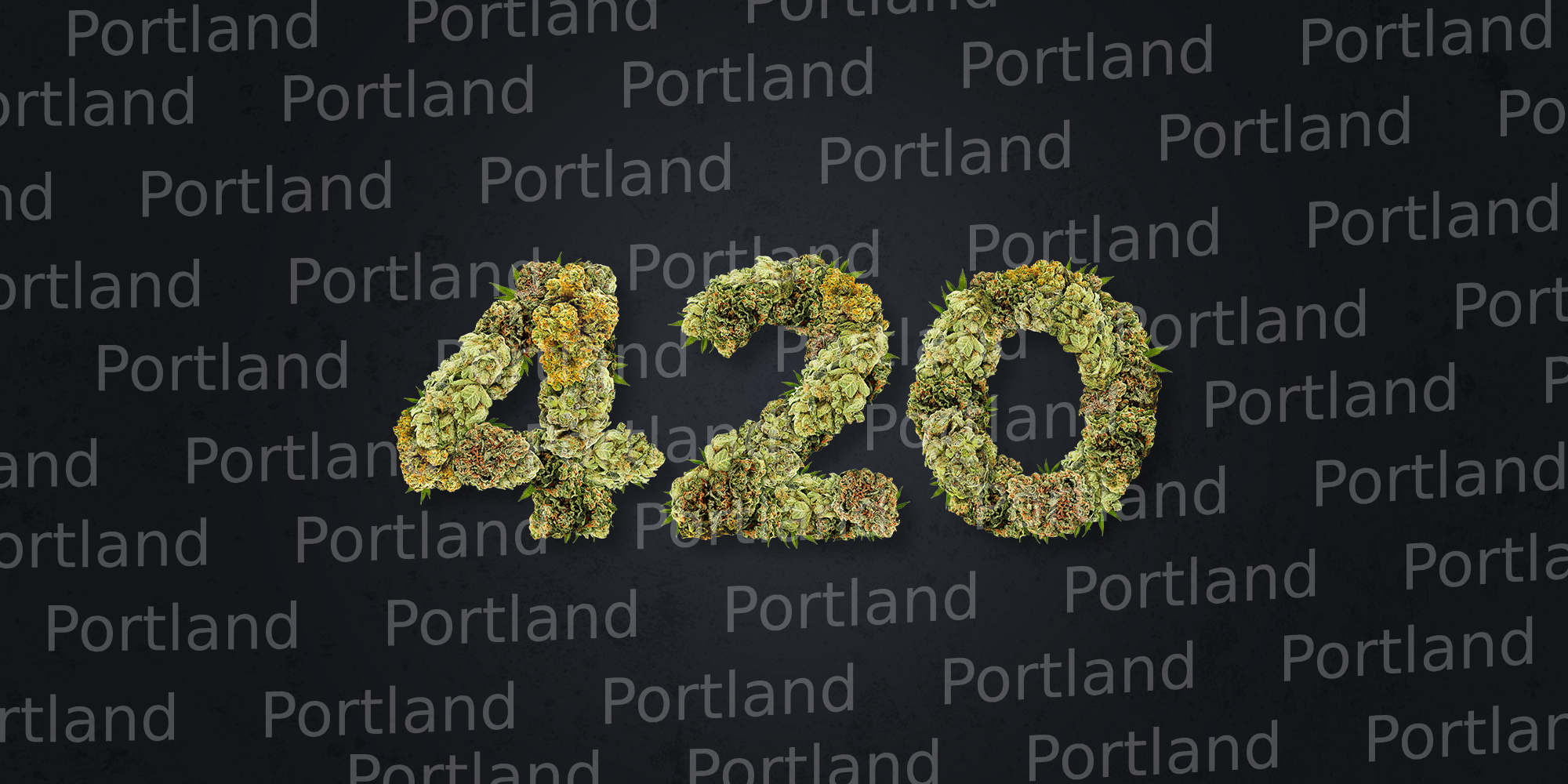 Available at
Portland Hollywood District
1926 NE 40th Ave, Portland, OR 97212
View Map
503-208-2074