Now Hiring!
Silver Stem is expanding, and will soon open another location in Sheridan. In this regard, we are looking for new team members.
Are you passionate about cannabis? Are you friendly and tactful? Then we're looking for you! Become a part of our amazing team by filling out the form and sending your resume.
The following job openings are currently available:
HVAC and Building Maintenance Supervisor
Start your cannabis career today.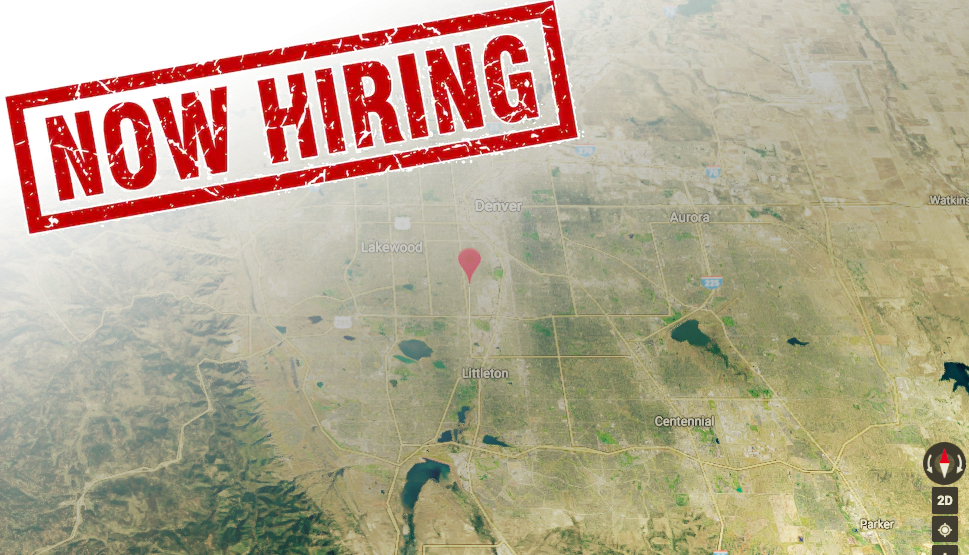 Available at
Sheridan Rec 21+
2800 W Hampden Ave, Englewood, CO 80110
View Map
303-955-4883