Top 5 Fresh Valentine's Day Ideas and Strain Recommendations for 2020
Here are some exciting ideas for your Valentine's Day this year.
1. Get Married. For Free.
 
This year marks the 13th time, when the Denver Clerk and Recorder offers free wedding ceremonies. Stop by to tie the knot, enjoy free hors d'oeuvre, and enter a raffle with cool prizes provided by local businesses.
8am to 5pm
Webb Building. 201 W. Colfax Ave., Dept. 101, Denver
 
2. Stay Home and Watch a Movie.

It might seem like a cliche, but we believe it is underrated - why not let yourself be lazy once in a while, and why not enjoy it together? Order up your favorite food, get a quilt, and feast on the following movie suggestions:
Always Be My Maybe. Have a blast with this fresh new comedy. Randal Park and Ali Wong have an amazing chemistry, and Keanu Reeves portraying Keanu Reeves is hilarious.
Crazy, Stupid, Love. A romantic comedy with Steve Carell, Julianne Moore, Ryan Gosling and Emma Stone.
The Big Sick. This is not your typical rom com. The movie is engaging, and thought-provoking, though plenty of fun for the occasion.
Love Actually. A timeless classic about the relationships of eight very different couples, whose stories intertwine in the month leading up to Christmas.

3. A Symphonic Valentine.

The Colorado Symphony is a great chance to break the routine, put on your best, socialize and enjoy the music. Featuring soprano Laquita Mitchell in Puccini's "O mio Babbino caro" from Gianni Schicchi, and excerpts from Tchaikovsky's most famous romantic ballets performed by the orchestra, this evening of grand, sweeping music will have your heart aching for more.
The Box Office is located in the lobby of Boettcher Concert Hall within the Denver Performing Arts Complex (DPAC) at 14th and Curtis Streets. Call 303-623-7876 or toll-free at 877-292-7979 for details.

4. Weekend Getaway.

The temperatures in Denver will be in the 50s this Valentine's Day and if you can leave your work early this Friday, you can enjoy a hike with your loved one, and afterwards stay at a romantic hotel for the night instead of going home. Keep in mind that many places offer great deals for couples on this day.

5. Get High. Together.

We know a bit about flower, so you might want to listen up. Here are the strains we are recommending for a romantic evening - and night - this year:

Cherrygasm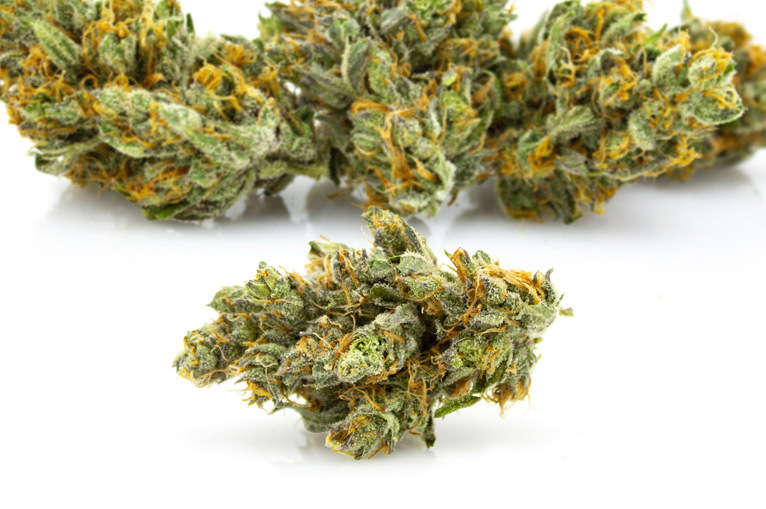 This sativa dominant hybrid is perfect for a lovely evening. It will help you relax and take away the stress while providing focus. Cherrygasm has a rather high THC content and might result in couch lock, so it is preferable for use when you plan to stay at home. Let it engulf you in a blanket of euphoria and enjoy the enhanced senses!

Silver OG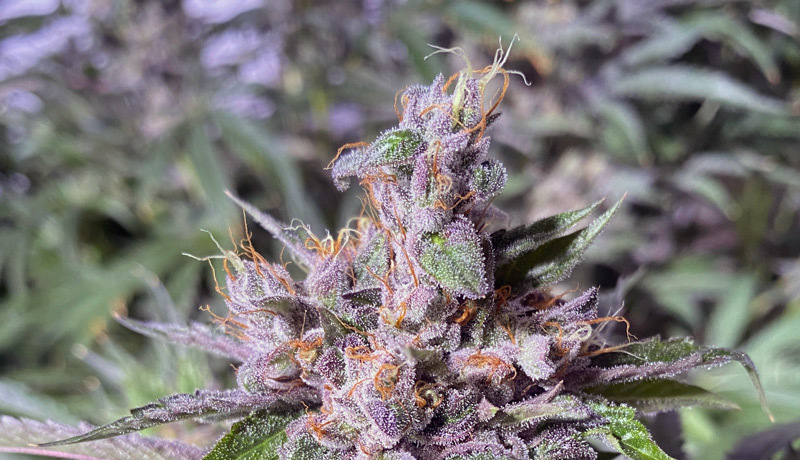 Providing a euphoric bliss, this is one of Silver Stem's signature strains. The relaxing indica effects of Silver OG will make everything smooth and enjoyable.

Chocolope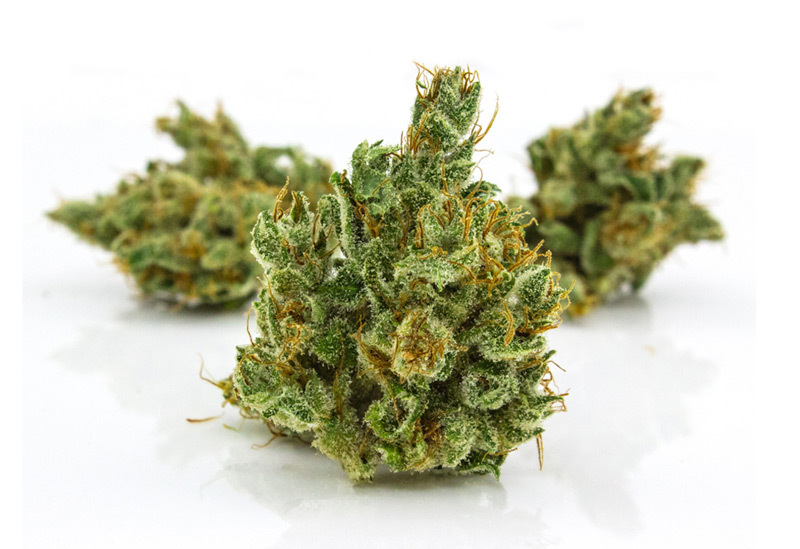 One of the most arousing strains out there, Chocolope is a great sativa that will fill you with energy and heighten the senses. Go slow though - at 28% THC it packs a punch.
Matanuska Thunder Fuck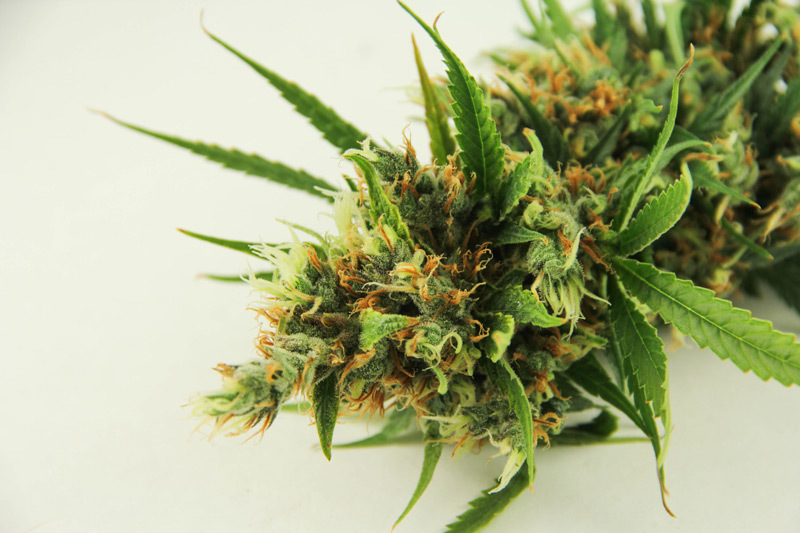 The strong body high is slow to set in but once it does, MTF will overwhelm you with euphoria, relaxation, ease, and arousal. It is a great strain for intimacy, but make sure to pace yourself, as it reaches 27% THC and will make you sleepy if taken in excess, and this is not what you want.

Screaming OG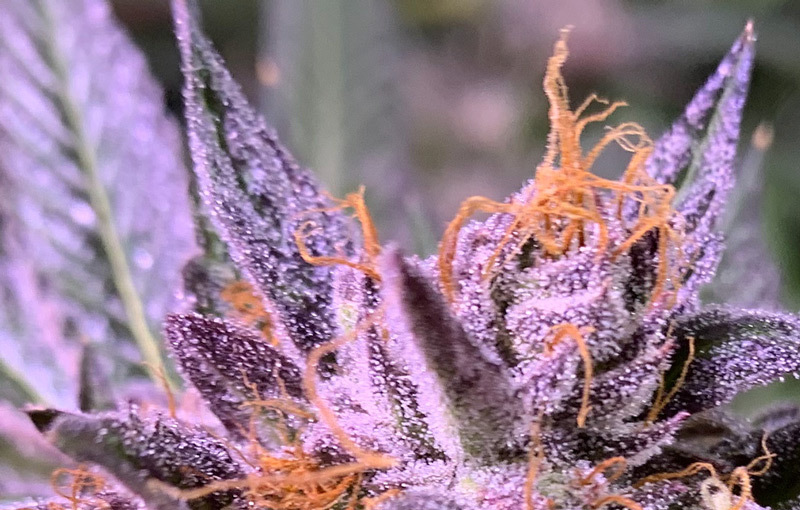 This flower is beautiful all around. It looks mesmerizing, it smells amazing, filling your room with notes of pine, citrus, and herbs, and its indica effects will lift you up and keep you there. Screaming OG is not too strong and will work great for beginners as well.
We hope you find these recommendations useful and have a great time this Valentine's Day!