Top-5 Strains for Working Out. How Do Cannabis and Exercise Go Together
Cannabis makes for a great companion when you are doing exercises.
Cannabis consumption is much more than the stereotypical stoner, couch locked and munching on junk food. Marijuana's effects can be motivating, energizing, and invigorating, especially in case of sativa, sativa leaning or high CBD strains. Lots of people enjoy cannabis before or after their work out for numerous reasons. It has been reported to help with pain management, act as a muscle relaxant to help you avoid cramps, help liven up your exercise routine, provide extra focus if necessary, compliment the runner's high and much more. You just gotta find the right strain. And we have some suggestions - let's take a look at our list of top 5 strains for a work out.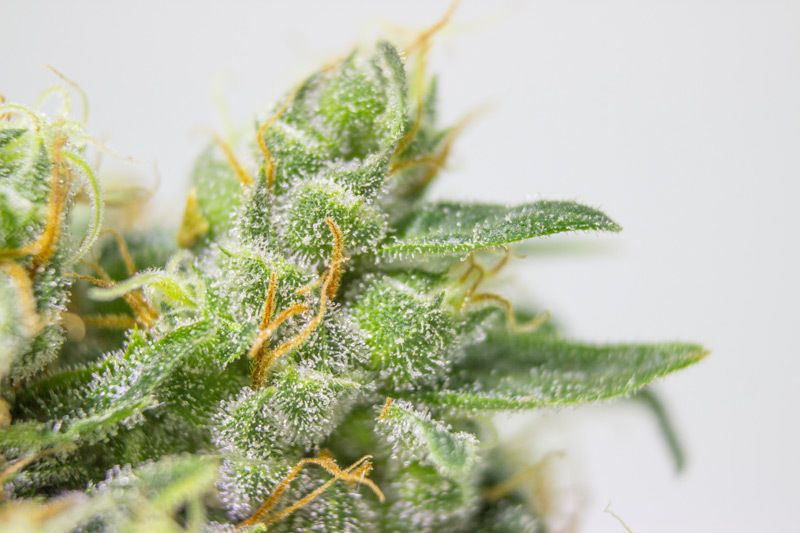 A rather rare strain that will get you moving! A perfect motivator to use before going to the gym.
It is a classic sativa that will leave you focused but be careful not to overdo it. Chocolope is very potent and you do not want to feel racy during a work out.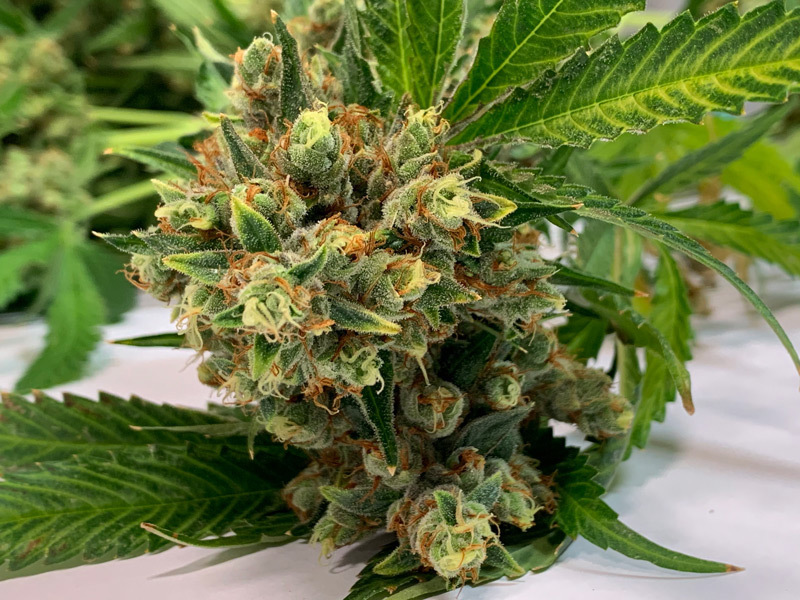 As its parent, Sour Diesel, this hybrid is a great supplement to your work out. Some of its phenotypes, namely the one from Silver Stem, are pure energy perfect for jogging. Forget about stress and fatigue and revel in euphoria. Being a hybrid and having a moderate potency, Sour Kush will be great for novices or just for those who are not ready for pure sativa's powerful effects.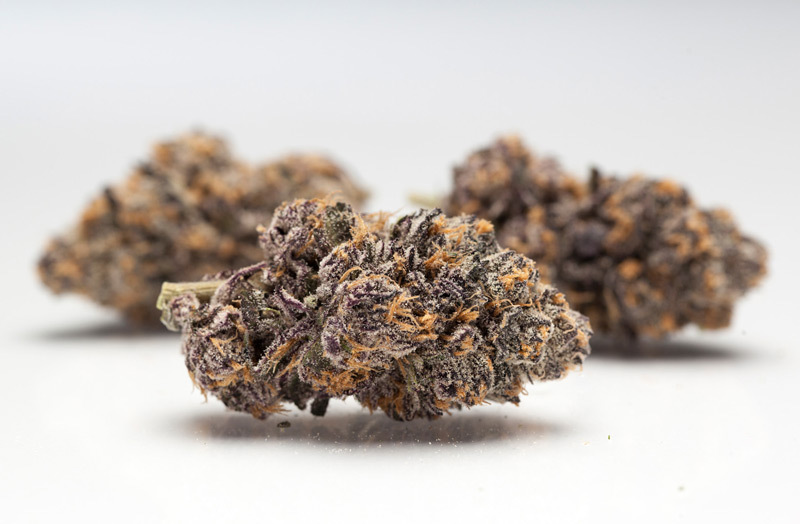 Deep Chunk was made for yoga. Its effects are stony sedation that is completely relaxing and uplifting. Hydration is the key with all cannabis, but this one especially. You do not want a cotton mouth during your practice.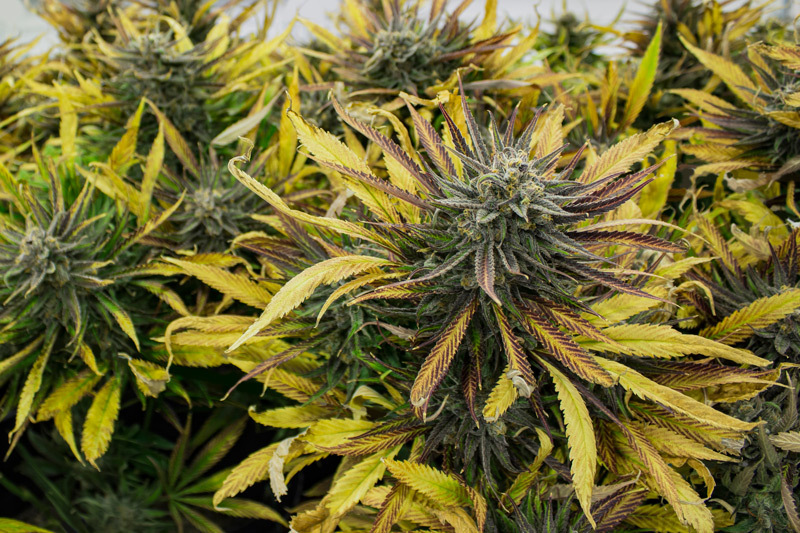 This strain is on so many top lists (not only ours) that we have lost count. It is also one of the most popular strains in the US overall. And for good reason. 
Blue Dream is an almost even hybrid that has little to no sedative effects, providing full body high. Great for just about any work out.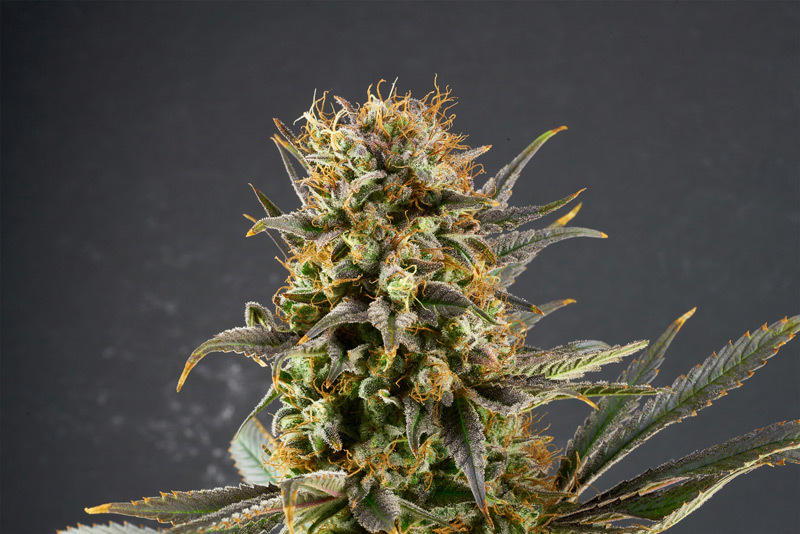 Incredible Power is a high CBD, low THC strain. It is meant for those looking more for medicinal rather than recreational effects of cannabis flower. Low THC, means lease psychoactive effects, which are further diminished by lots and lots of CBD contained in this wonderful strain. Great for before and after, helping with muscle spams, cramps and relaxation.
And this is our list. Give these strains a try. Give others a try. We are certain you will find the perfect one for you and we hope this article will have helped.
Note that we are not encouraging you to combine cannabis and work out, but rather providing strain advice should you decide to try it. Keep in mind that cannabis may increase pressure for a while, thus, if you have a heart condition or plan a rigorous work out, it is best to consult your physician on the matter or avoid it altogether.
One of the best options for combining cannabis and work out would be to avoid smoking to make it easier on the cardiovascular system and the lungs. Go for edibles, namely tinctures as they have more predictable time of effects compared to chocolates and gummies. Although, you might have a hard time finding your favorite strain in the edible form. Also, beware of consuming marijuana before using a treadmill, lifting weights, or doing anything requiring operating machinery. That is a no-no.
As always, we urge you to use cannabis responsibly, do not overconsume, and simply enjoy!