Best Cannabis Strains and Edibles for Holidays. Top-10 List
With holidays coming up and everyone looking to stock up, we have compiled a list of Top-10 products for you to enjoy.
If you decided to go "green" this holiday season, or get a treat for your friends or family - we got you covered. Keep in mind, that you can only gift cannabis or marijuana infused products to people who are over 21 years of age. 
Let's take a look at our Top-10: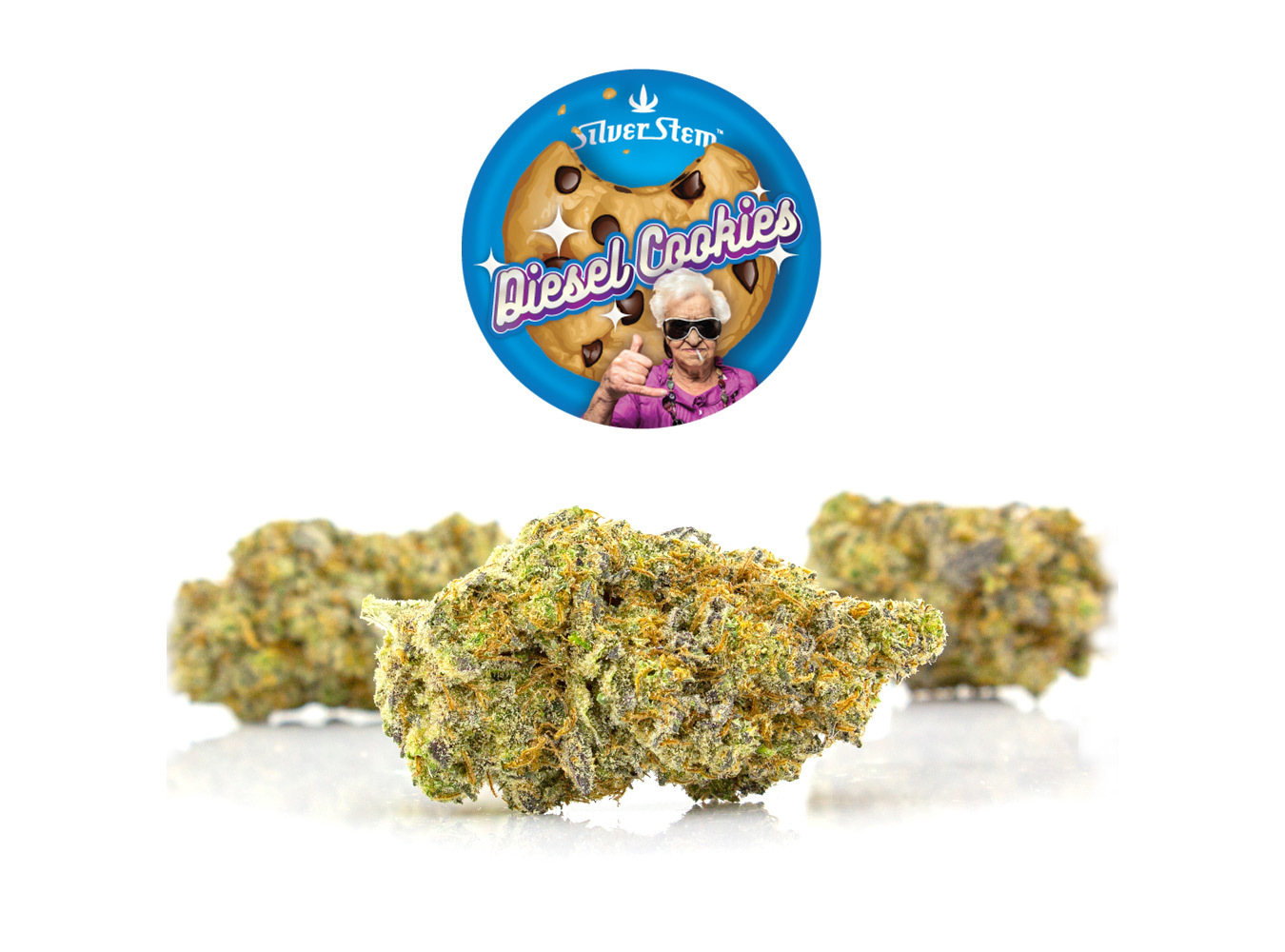 Imagine home baked cookies and the way they smell, and add a strong whiff of diesel. This exciting strain will enchant you with its flavor while also providing powerful body and head high. Novices should start slow when trying Diesel Cookies, and people with higher tolerance should find what they are looking for in this strain.
Read more about Diesel Cookies strain in our review.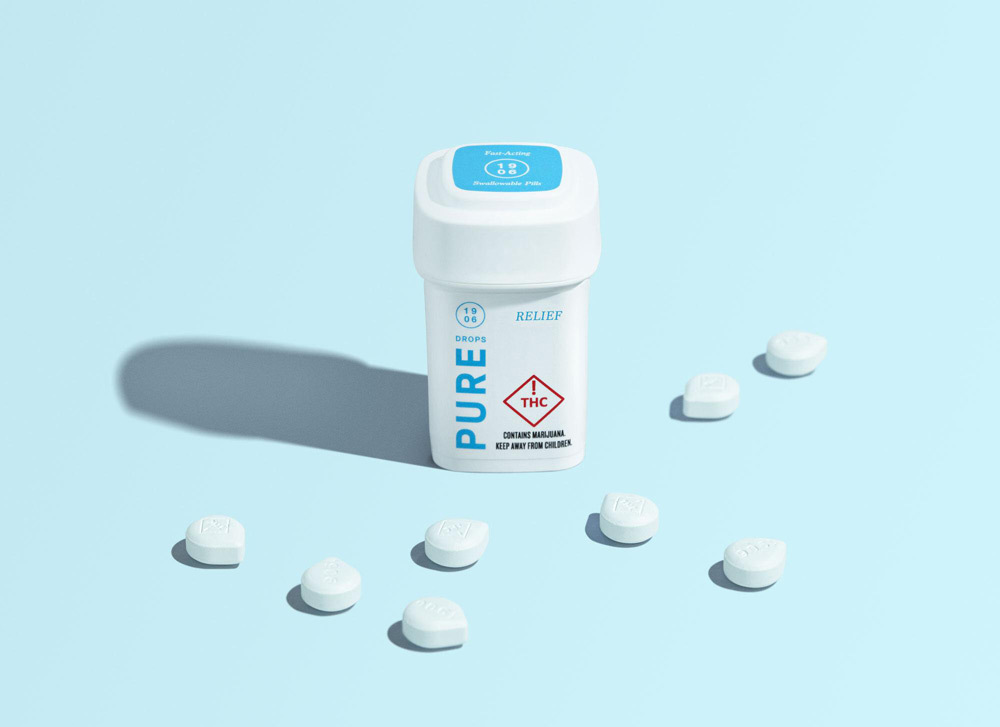 Perfect for relaxation and stress relief. If you are not looking to get high, but rather enjoy the soothing effects of various cannabinoids - these drops are just what you need. High CBD and low THC will provide all the benefits without the overly hazy mind.
1906 drops and chocolates also come in 1:1 varieties for all your needs.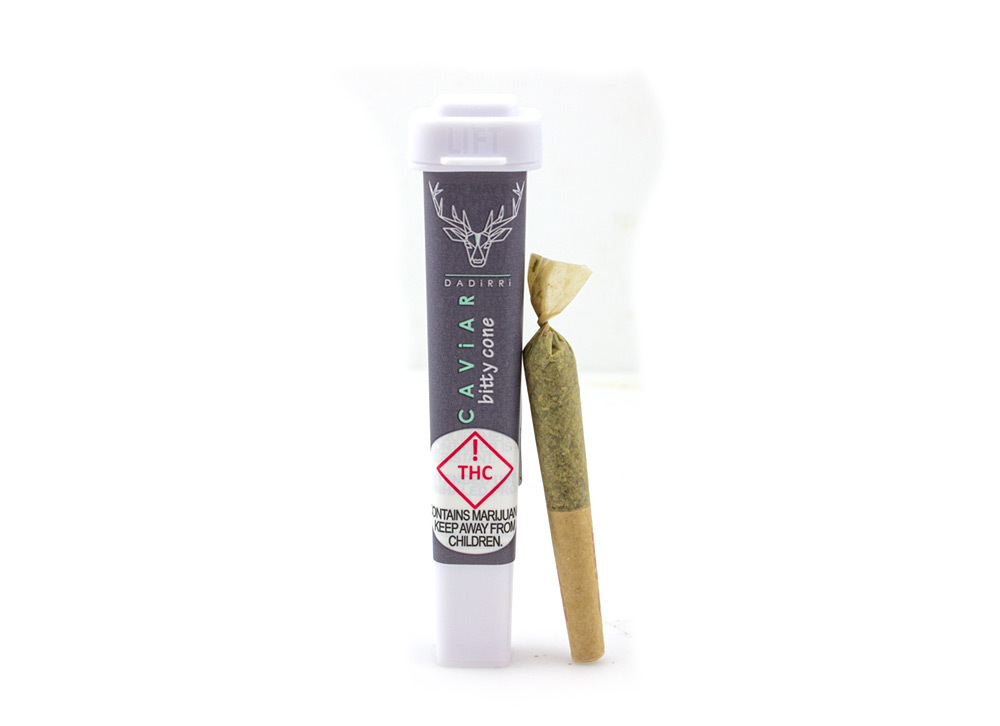 If you are a more experienced consumer with higher tolerance and are looking for something stronger this holiday season - infused flower from Dadirri is just what you need! Their half a gram "bitty" joints infused either with hash or caviar are a delicious treat.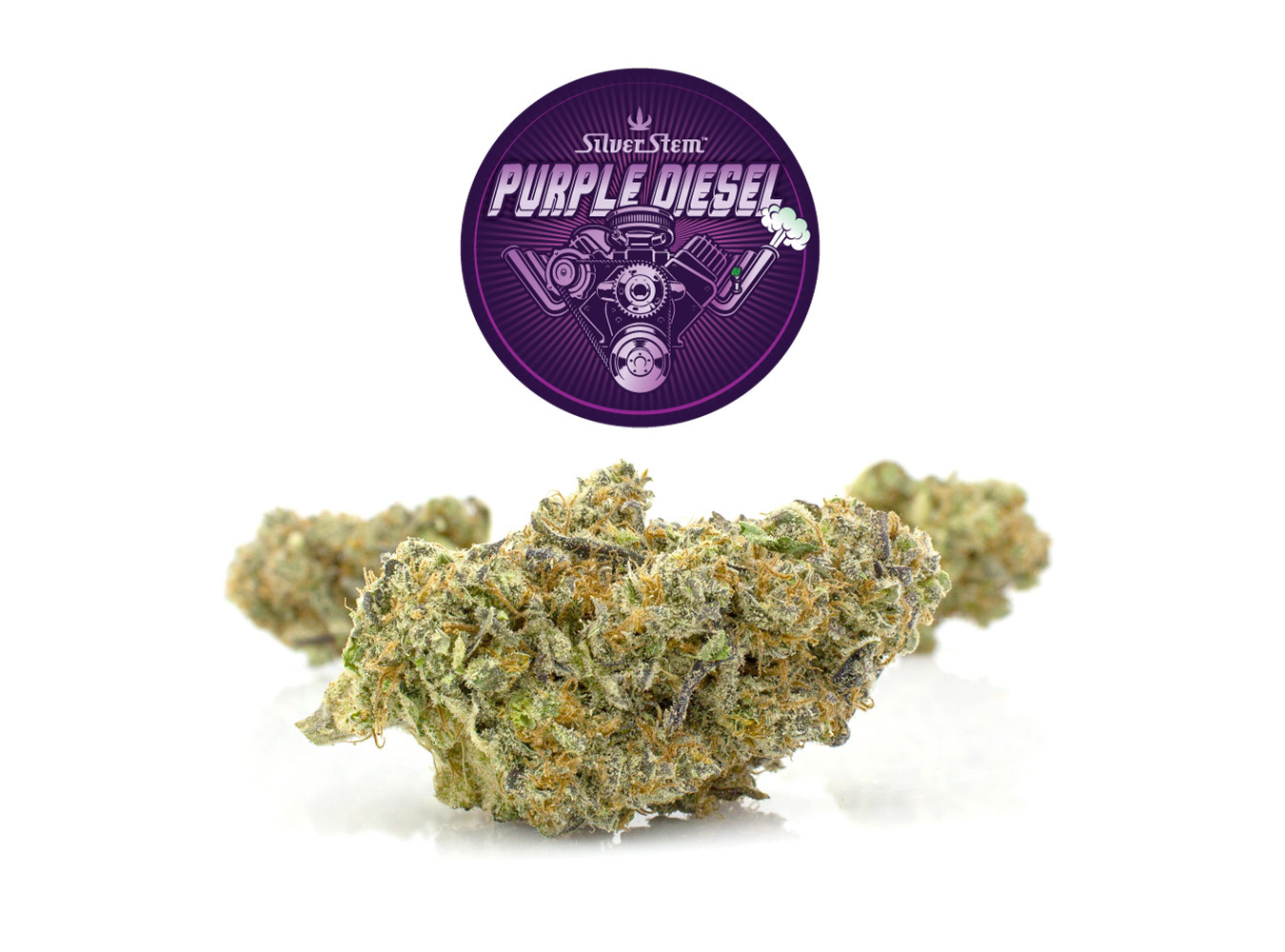 This indica dominant hybrid offers the flavor that is a lot of gas with musky and floral notes. The strain is multipurpose and is good for day time and evenings. It may help stimulate creativity and be great for socializing. It also comes with a bit of body high, taking away the tension. Not only that, but it is also not overly potent - at around 16% THC, it is a well suited strain for beginners.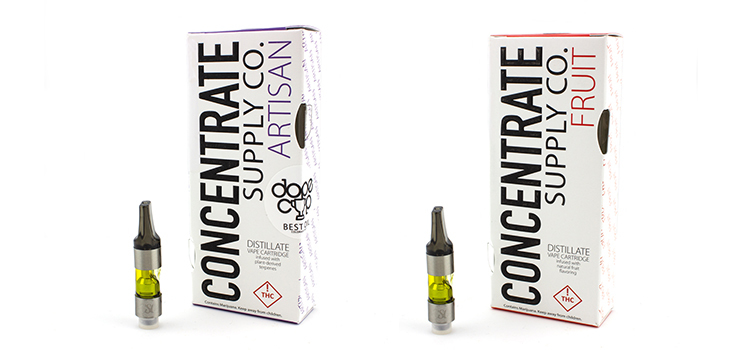 Concentrate Supply Co. is famous for its high quality and wide range of vape products. Sauce, Terp, Artisan and Fruit series - pick yours!
And until December 31, 2021, all CSC cartridges are on special - Buy One, Get One for $1.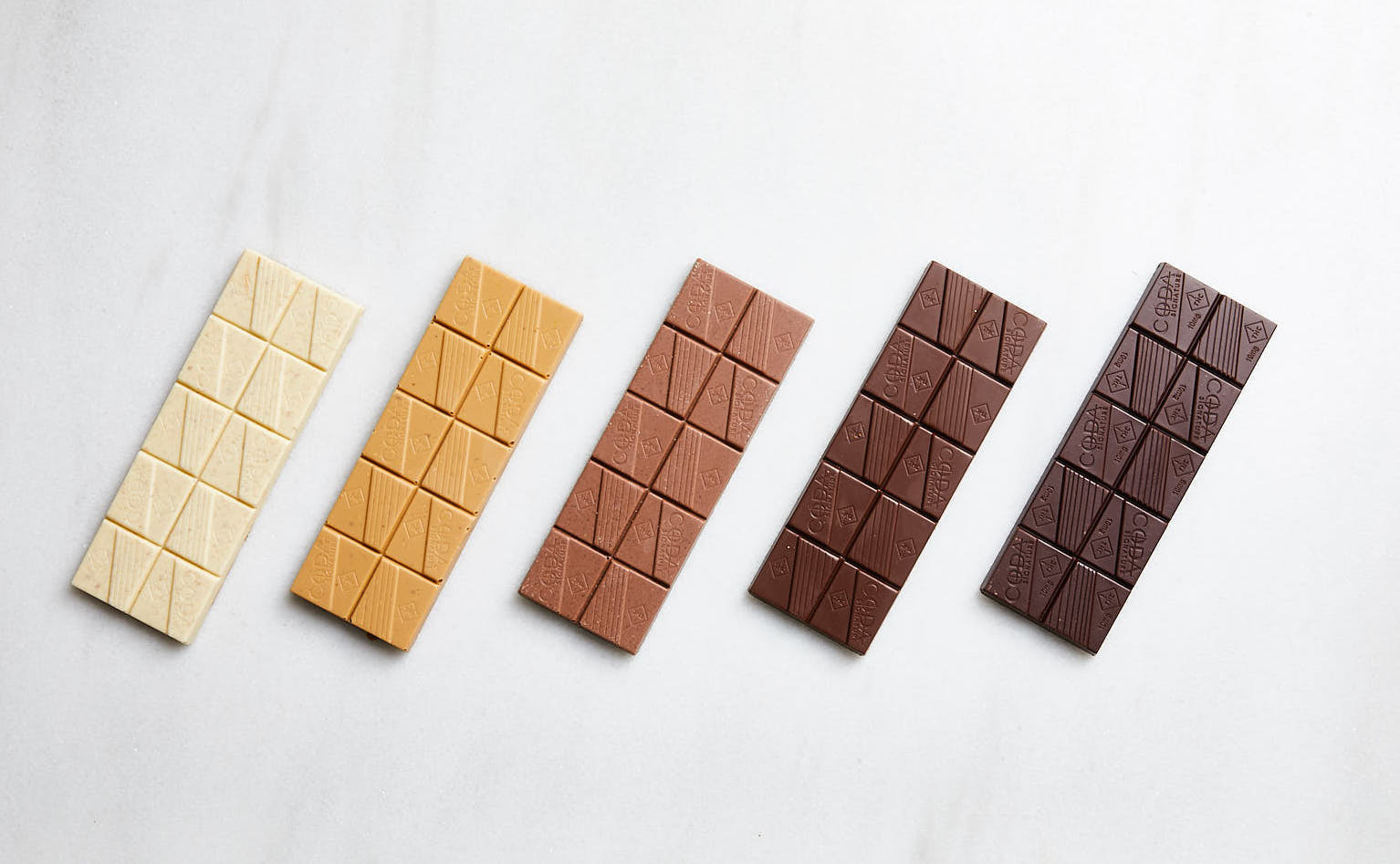 Caramel & Corn? Coffee & Doughnuts? Enjoy these and other infused chocolates from the established edibles' manufacturer - Coda Signature.
The chocolates are made from South American cacao beans and have won numerous awards.
The majority of Coda products are gluten free and vegan, but make sure to check the packaging for details before consumption.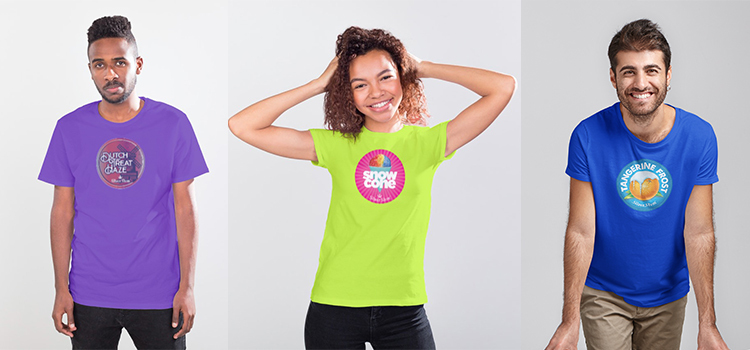 Silver Stem Fine Cannabis stores have just received our new and exclusive collection of shirts with our bold and exciting strain logos! Cool White Walker Kush, classic Dutch Treat Haze, or funky Snowcone. Pick yours!
Shipping available at our apparel website - silverstem.shop.  Or you can stop by any of our Colorado locations and choose the one you love most.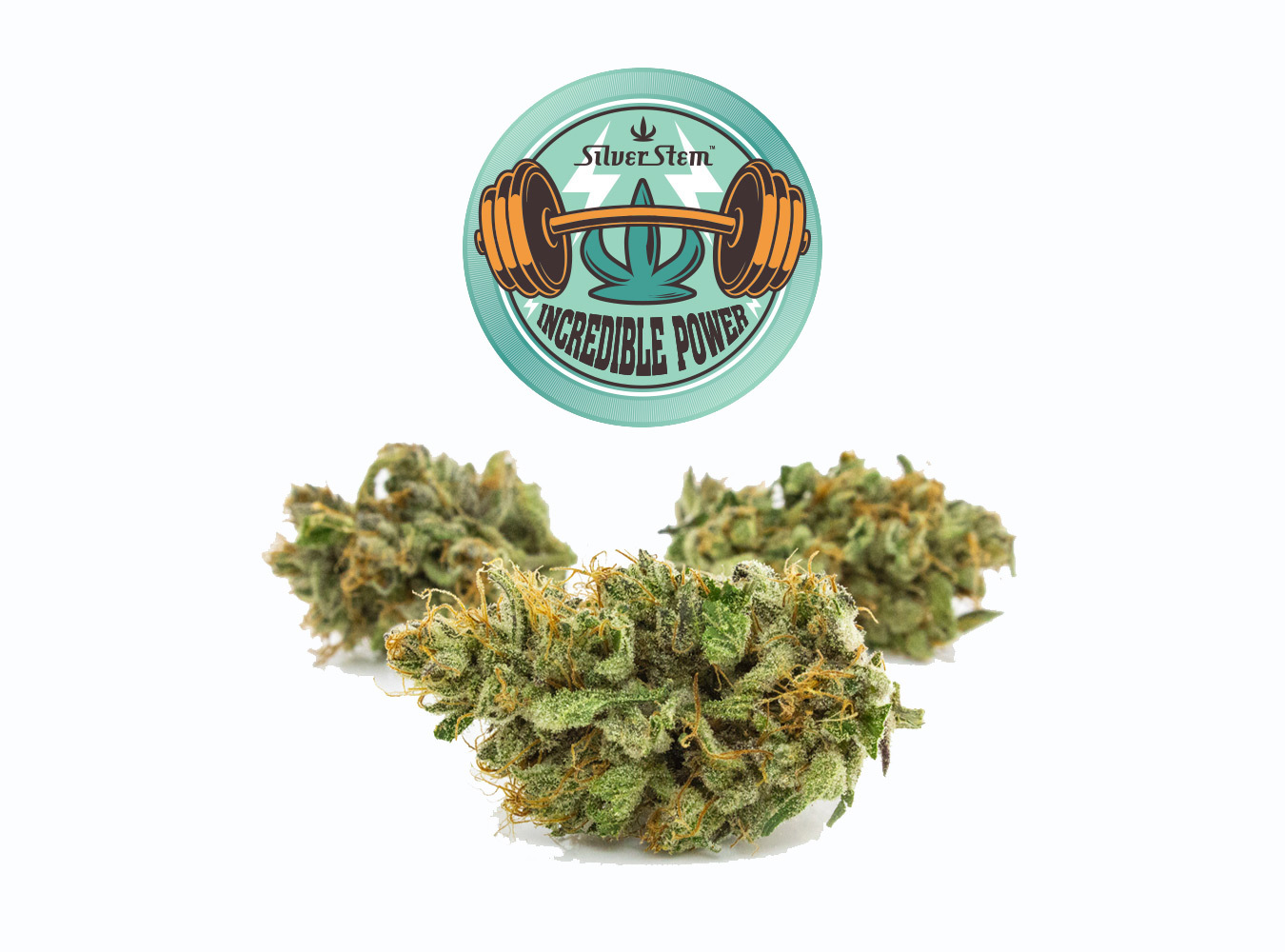 This could be a called a perfect after holiday strain. After all the hassle and possibly partying a bit too hard, we are looking for something to calm the body and the mind. Our signature high CBD strain Incredible Power offers a lot of potential benefits and contains around 10% of THC and CBD.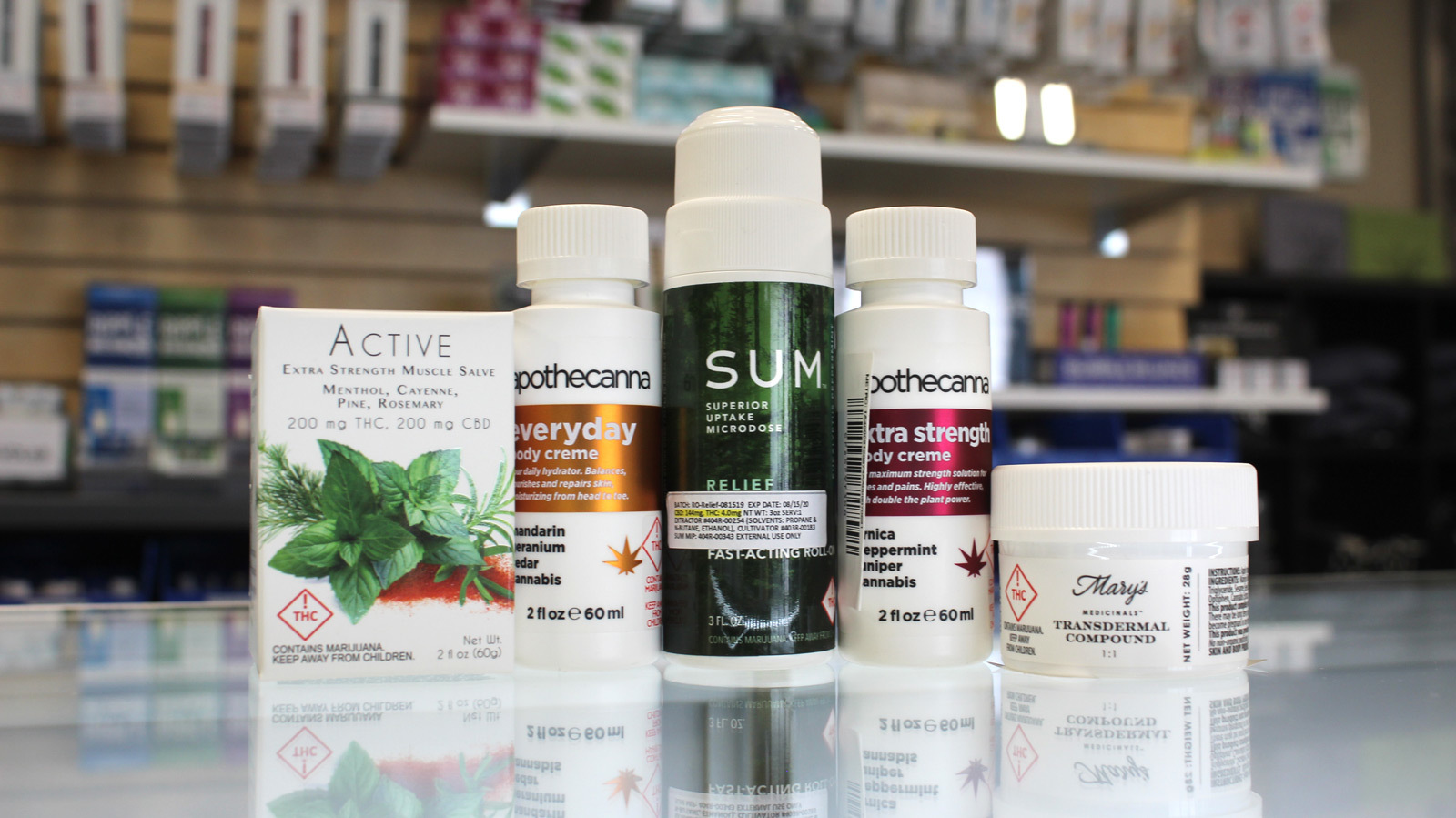 These infused products make a great present. Whether it is bath bombs or creams, lotions and balms, topicals provide the benefits of cannabinoids locally, and do not cause you to get high. The psychoactive THC contained in topicals does not enter your blood stream. But remember, that transdermal patch will get you buzzed.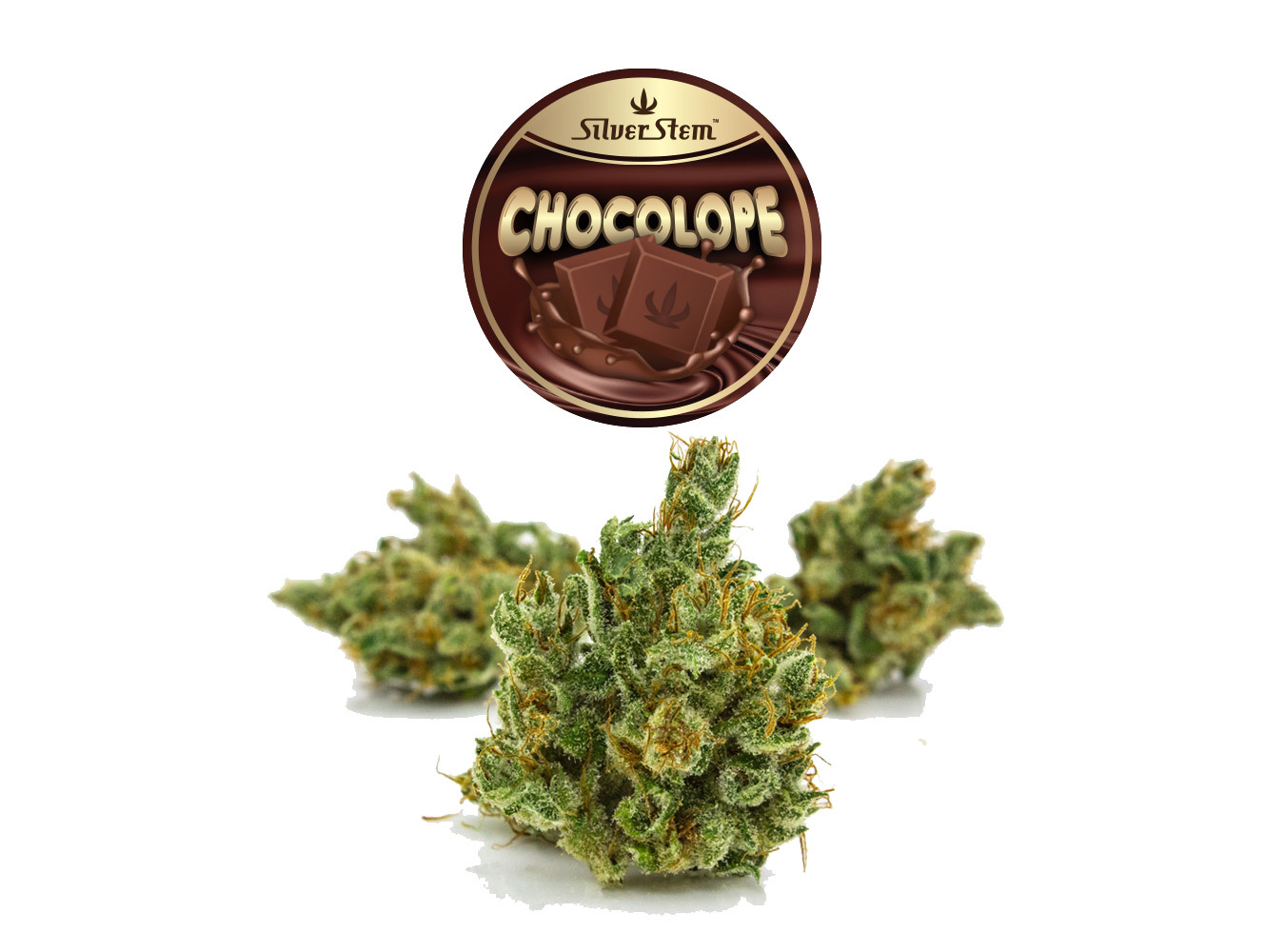 One of our most popular strains, this classic sativa will keep you energized throughout the holidays. At around 22% THC it offers a powerful but calm and relaxed head high. And of course, Chocolope's chocolaty flavor with notes of coffee and cocoa is something else! 
We hope you enjoyed our list and found something new to try!

Click here to see our live menu by store - pick your location and click Order Now to shop.